Uncategorized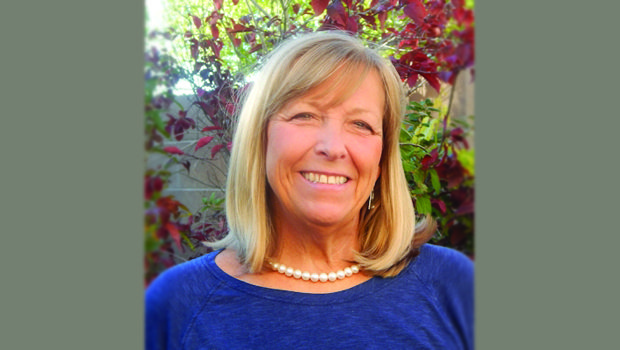 Published on October 3rd, 2016 | by Publisher, Natural Awakenings New Mexico
0
Energy Medicine Self-Care and Fundamentals
The last Level 1 Healing Touch Certificate Program for 2016 is being held November 5-6 at UNM Center for Life in Albuquerque.
The program, facilitated by Barbara Welcer, RN, incorporates fundamentals of energy anatomy, theory and practice using lecture and experiential work. "The Healing Touch Program is a standardized, international, multi-level, continuing education program in energy- based therapy—the first to incorporate a certification in energy medicine. The classes are open to all who have an interest in energy therapy and a desire to engage in their own self-care," she says.
Barbara Welcer has over 20 years' experience in energy medicine working in hospital settings, out-patient clinics, community centers, and private practice. Energy healing, the basis for healing in indigenous cultures for centuries, can be life changing."
"Barb and this course have opened my mind and heart to the possibilities of energy healing in my life. This is an amazing and powerful practice!" – Level 1 student. Nurses and massage therapists receive 16 continuing education credits. In addition, Healing Touch Program Level 2 and 3 will offered in Albuquerque in 2017.

Pre-registration is required and class size is limited. Register early to reserve your space. Contact Barbara Welcer at 248-882-1706 or visit EnergyMedicineRN.com.