Local Features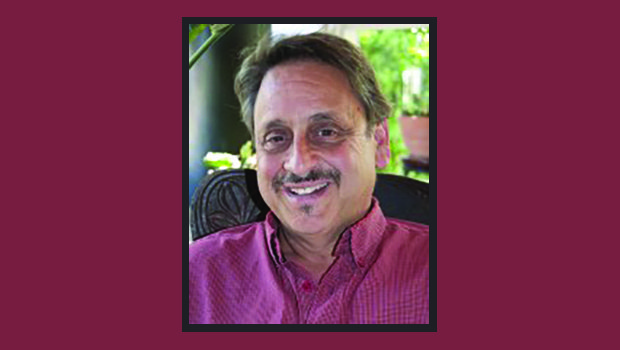 Published on October 3rd, 2016 | by Publisher, Natural Awakenings New Mexico
0
AParellelWorld.com: Dedicated to Helping Others Transition to Sustainable Life
Santa Fe resident Alan Hoffman, the founder of A Parallel World (APW), is the model consumer for the new vision of life he supports though his website AParallelWorld.com. He drives an electric car, has solar panels on his roof, uses a credit union for his banking and tries to grow his own food.
The website AParallelWorld.com plans to make that practice easier for others. APW offers guidance and strategies to make more sustainable choices in six general areas—home energy, transportation, food, security, healthy home products, independent media and money—which account for most of our carbon footprint. From homes, contractors, real estate agents to cars, investing, organic food, shopping and banking, the site lends a voice to all things sustainable, including independent publishing and media.
This cooperative style business, born in Santa Fe, is a zip code enabled market place that makes it possible to be local anywhere in the United States "It's the job of the APW news platform to provide factual information in the face of mainstream media which is biased to the corporations that own them," shares Hoffman who notes that APW also considers themselves an advocate for all Americans right to transition to sustainable alternatives which have been under attack. "Local environmental initiatives in Arizona successfully pushed back on the tax proposal for solar energy. In New Mexico APW supported a local group of environmentalists in Santa Fe called New Energy Economy that fought for the closure of PNM's dirtiest coal fire plants by pointing out factual discrepancies in PNM proposals
"The Parallel strategy is more powerful than politics because politics often are beyond our control by choosing the products that we are going to buy. According to Hoffman, "there are a number of products which save us money, protect the planet and move the center of political balance away from corporations and support the individuals in our country."
"If successful, it will make Santa Fe the center of sustainability for the entire nation," says Hoffman, adding that his business plan calls for about 60 employees over the next three years.
U.S. based green vendors can claim their free listing by visiting AParallelWorld.com/vendor-sign-up.