Publisher's Letter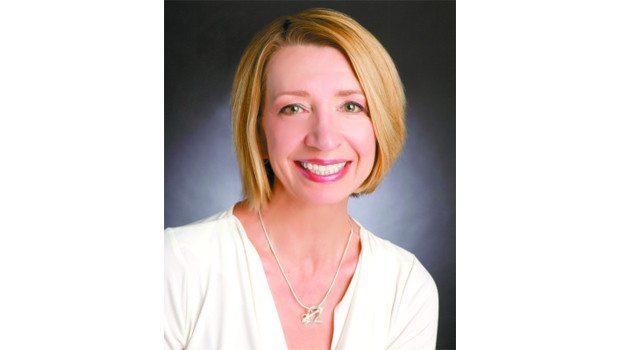 Published on July 29th, 2016 | by Publisher, Natural Awakenings New Mexico
0
Letter from the Publisher
Play is often talked about as if it were a relief from serious learning. But for children, play is serious learning. Play is really the work of childhood ~ Fred Rogers
This month's letter was inspired by the Conscious Eating department article by April Thompson, "The Good Food Fight—Keeping Food Out of the Trash Bin." This hot topic has been shared repeatedly across conventional and independent media lately. It's about time the mainstream media is picking up the growing, chronic problem of wasted food, including the cultural biases toward perfect produce, subsidy-driven overproduction that creates much of it and the lack of composting options to recycle and reuse what no one wants.
As recently reported in The Atlantic (TheAtlantic.com) and The Guardian (TheGuardian.com), Americans throw away about 60 million tons of produce each year. Much of this is from everyone's counter and refrigerator, yet a large portion of wasted food never even hits the market, but is thrown away outright or diverted to animal feed because it is blemished or bruised. This accounts for what they say is "one-third of all foodstuffs," worth an estimated $160 billion, and according to the Environmental Protection Agency, the single biggest occupant of U.S. land fills. The average throwaway cost to an American family of four is estimated to be $1,600 hard-earned dollars annually. Sadly, this is also a worldwide waste problem—and yet malnourishment and hunger continue to grow exponentially.
Across the country, entrepreneurs are starting CSA-like businesses to deliver imperfect, but completely consumable produce at a discount. Large grocery stores are experimenting more regularly with "bruised and reduced" produce. Many food pantries accept fresh produce donations and the old concept of gleaning (gathering leftover produce and grain after a harvest) is gaining new acceptance and becoming a growing practice in urban/suburban and rural gardens and farms.
Fighting food waste starts at home. Knowing what food we have on hand, creating shopping lists based on our plans buying only what's needed for the next couple of days and eating leftovers all reduce waste and save us money. And for produce that just doesn't get eaten, freezing the leftovers or starting a compost bin will help to keep food out of our land fills and save on our garbage bill.
As we enjoy this hot summer, feel free to peruse the local festivals, events and workshops we're sharing in the August edition. This month's issue features so many amazing things going on in our community. In these pages, you'll learn more about offerings like the Santa Fe Yoga Festival in August, The Academy for the Love of Learning's El Otro Lado in the Schools program, the upcoming Fiesta Sustainability Showcase in Santa Fe, UNIFY FEST, spiritually inspired art classes for children, The Radiant Woman Healing Conference, a Joyful Eating retreat with renowned Dr. Joan Borysenko and for the first time in New Mexico the Liberation Breathing® Weekend with Sondra Ray and so much more.
Get out and enjoy the music, classes, workshops and yoga offerings and have some fun!