Publisher's Letter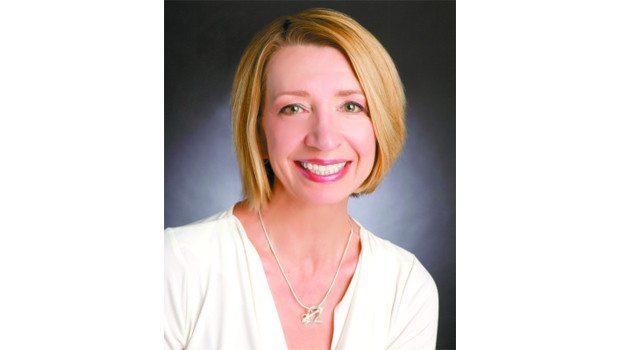 Published on June 30th, 2016 | by Publisher, Natural Awakenings New Mexico
0
Letter from the Publisher
When you judge another, you do not define them, you define yourself. ~Wayne Dyer
Summer is the Land of Enchantment's busy season and there are several major exciting events that we have to look forward to. The beautiful thing is that you can attend them all as there is no overlap.
July 13: Internationally known medium and psychic John Edward visits Albuquerque for a live event.
July 11 to 14: The SIMPLE UNM Integrative practitioners' conference is being held in Taos.
July 15 to 17: The Qi Revolution, a multi-day qigong event, returns to Albuquerque.
August 24 to 28: The third year of Santa Fe Yoga Festival. This year's festival, bigger and better than ever, partners with Wellness Week at The Plaza and features many vendor booths plus major musical entertainment (last year Michael Franti rocked Santa Fe) along with hourly back-to-back yoga classes. How can it get any better than that?
September 22 to 25: A brand new festival experience called UNIFY FEST will be introduced to the community. Taking place on the Las Golondrinas property, the event offers a multicultural ceremony experience including including yoga and music within an educational summit—plus camping.
October 27 to 30: The Radiant Women Healing Conference and Health Fair in Albuquerque with bestselling author and speaker Joan Borysenko headlining as key note speaker. The event will have many workshops and speakers geared toward women's health and healing. The conference is a wonderful opportunity for sponsorship and participation.
Our news briefs from page 10 through 17 offer a variety of local opportunities to soak up wellness ranging from "Finding Your Sacred Ambition" to becoming a craniosacral therapist, connecting with your birth chart, learning self-care as caregivers, a mindfulness retreat, the DeVargas annual Women's Health Fair—even Belly Button Healing and wellness breakthroughs for the aging nation on how to learn the healing touch.
As your local publisher it's exciting to share these events that may provide an opportunity to see life through a different lens, maybe nding an answer to a question, bonding with like-minded souls and walking away newly inspired and excited.
I am happy to be part of the Natural Awakenings family of publishers, a 22-year-old niche magazine, that was one of the first magazines to provide alternative educational information about the mind, body, spirit connection between humans, animals and the planet in a way that mainstream media rarely shares. Even though we are multi-platform, our primary expression is in print.
We join the host of other channels of communication such as the Internet, independent cable networks, podcasts and social media, of course. Thank you for choosing independent media to stay informed. Read more on pages 22 and 23 about the scope of independent media.
Wishing you a happy and safe Fourth of July!