Publisher's Letter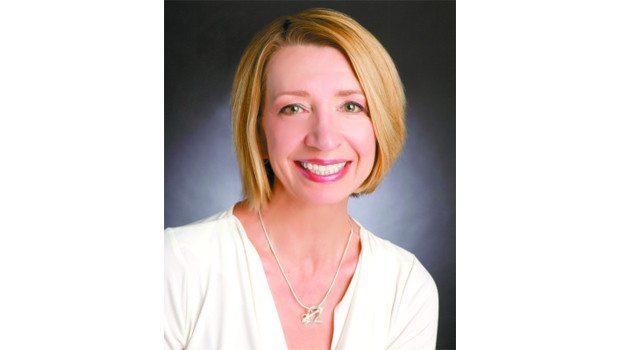 Published on May 30th, 2016 | by Publisher, Natural Awakenings New Mexico
0
Publisher's Letter
Be happy for this moment. This moment is your life. ~Omar Khayyám
This June and, hopefully going forward, we focus happiness. Happiness has become such a buzz word. Many of us have the desire to be happy but don't know how to be happy on a daily basis. Somehow we think it's something that should come naturally without effort on our part. Just like brushing our teeth, we can manifest more happiness in our lives by incorporating simple habits on a daily basis. Our feature article (page 22) shares resources and different ways to practice happiness. Adding a few of the practices that resonate with us into our daily routine will greatly improve our quality of life and our health. That, in turn, will start the cycle of people reacting to us in a more positive way and attracting more things that make us happy. For those of us that "happily" work please also note the positive effect happiness in the workplace can have on our productivity, creativity, sales, promotions or business growth.
I also like the tips Gay Hendricks shares on relationships in midlife (page 20). Aside from the opportunity for more quality couple time or time for ourselves as the house starts to empty out, the article reminds us the importance of practicing self-love, consciously looking at the blame game, and incorporating new passions. New passions shift our focus on new discoveries that can extend into other areas of our relationships. It also creates the space for sharing and inspiration. And then there is also always the opportunity to start chipping away at your "bucket list" like traveling to an exotic part of the world, starting a new career or trying out a new hobby that somehow always got pushed to the bottom of our priorities.
Local highlights in June:
We chat with Psychic Medium John Edward to find out how he became a psychic medium. We also get a glimpse into his personal life. You can see him live in Albuquerque on July 13.
Experience the courage of a September 11 re ghter and how he healed himself from his injuries including lung issues through the practice of qigong. You can have your own experience in July when we celebrate the Qigong Revolution on July 15 in Albuquerque.
How blessed we are to have so many hypnotherapy practitioners in New Mexico! Five of them share their specialties and successes with their clients. We find out how quickly and easily this ancient, non-invasive healing modality can bring about change.
The Healing Beyond Belief Weekend on July 16 will introduce those with and without prior energy healing experience to the Ruach Healing Method, one of the most powerful spiritual energy healing systems around. Plus, the event offers an opportunity to experience the beauty of Taos while learning how to heal yourself and others.
With the summer season upon us it's a great time to revive our backyards and balconies and connect with the great outdoors.
To more happiness in our lives!
Andrea Publisher