Feature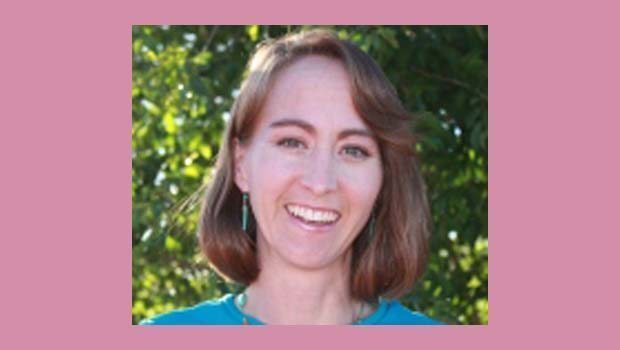 Published on April 29th, 2016 | by Publisher, Natural Awakenings New Mexico
0
Managing Hormone Imbalance
Eden Energy Medicine practitioner Angela Melton is pleased to announce two upcoming classes on supporting hormones naturally. The first class, Yoga and Essential Oils is being held at 7 p.m. on May 18 and the second class, Energy Medicine and Essential Oils at 6 p.m. on May 19.
"I've had my own challenges staying balanced, and I've helped a lot of other women tame the hormone monster. I've seen success regardless of the stage of life women are in because the tools I teach will support hormonal balance at any level," says Melton, who learned that pain usually indicates an excess of energy after she discovered Eden Energy Medicine.
For 20 years I had very smooth cycles, with no problems while on birth control. I decided to give my body a break from the chemicals and my periods got heavier and the cramping increased. I tried acupuncture, which helped but was inconvenient, and muscle relaxers which clouded my mind but didn't stop the pain.
"I energy tested and determined my own protocol: perform a daily energy routine to keep my basic energy systems strong, resilient and able to bounce back quickly; sedate the kidney meridian to sedate all the yin meridians; and sedate the stomach meridian to sedate all the yang meridians."
Additionally, Melton incorporated certified pure therapeutic grade essential oils which she says took it to a new level. "I apply the women's blends over my abdomen, kidneys and liver to support my body and balance hormones naturally. I now have my life back and can enjoy it pain free without being drugged," she explains. "With these natural tools I took back my power!"
Call 505-310-1790 for a free consultation. RSVP to events is required. See details in calendar of events.