Publisher's Letter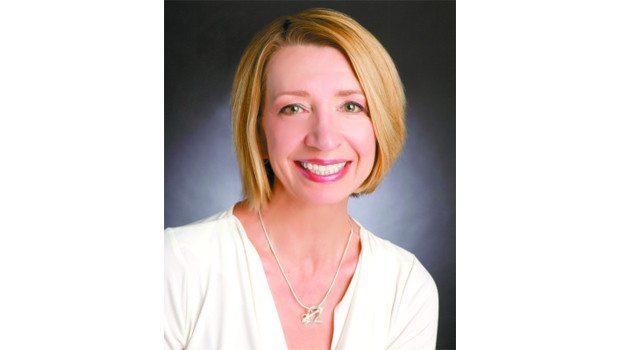 Published on April 29th, 2016 | by Publisher, Natural Awakenings New Mexico
0
Letter From Publisher
May is Women's Wellness month at Natural Awakenings where we passionately celebrate wellness in all its forms every month. Specifically this month, we look at:
• Highly acclaimed sex and intimacy expert Amara Charles on dharma and her up and coming Quodoushka spiritual sexuality program (see page 19)
• Local certified somatic sex coach Isa Magdalena, her definition of libido and letting go of old scripts (see page 21)
• Women's spirituality and the connection with the divine feminine of heaven with Rev. AliceAnn Saunders-Taylor (see page 25)
• Santa Fe master teacher Etienne Peirsman and his views about the evolution of craniosacral therapy and meeting of the hearts (see page 17)
• The connection of thyroid health, the gut and other factors by Taos functional medicine doctor Thomas Krieger Fritsch, MD (see page 23)
Being able to tackle and embrace life from a holistic perspective is a natural ability for women who are, by and large, natural nurturers. We are equipped to handle almost anything that's thrown our way as long as we maintain our inner balance of peace and heart-centered consciousness. It's not enough to merely think; we now live in a broader dimensional playing field that requires us to hook our hearts to our heads. Once heart and mind connect, we make better choices for ourselves and those around us. Wise women are forged out of the vicissitudes of life and each challenge is embraced as an opportunity for growth. Horizontal living is replaced by vertical living, ascending one step at a time into higher and higher consciousness. I can't wait for you to dive into this month's issue, as it really drives home this idea.
There are so many parts that make up each one of us—our human body, our mind, our emotions, our energetic field. While we all prefer to operate at optimal levels, at times, any one of these parts of our being can go awry or break down. If you listen to the mass media, it's enough to scare a body to death.
The illness model is being marketed to the masses. But being aligned with a wellness model instead makes life not only easier but enjoyable. Since we are all connected, self-devotion equals devotion to all. Or Since we are all one, self-love equals love of all creation.
Happy Mother's Day, Mother Earth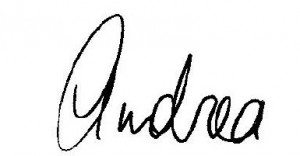 Andrea
Publisher Natural Awakenings Northern New Mexico