Calendar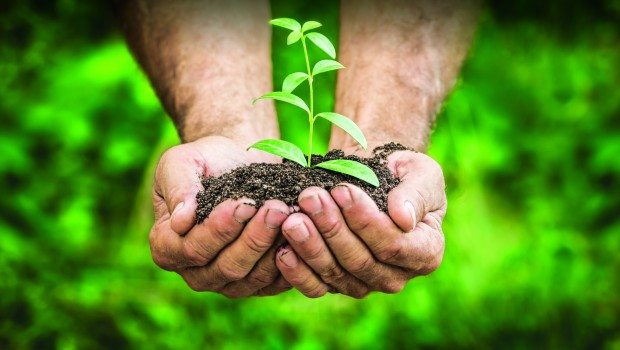 Published on April 2nd, 2016 | by Publisher, Natural Awakenings New Mexico
0
MAY PLANAHEAD
Helping Hooves Project: PTSD Healing for Women Program – April-October. This hands-on course is taught through interspecies interaction as women learn to read body language, tones of effective voicing, and the value of appropriate boundaries in life. Sessions fill quickly. Taa-naash-kaa-da, Las Vegas. Yraceburu.org/helping-hooves.html.
Herb Day: Open House – May 7. 9am-1pm. Annual Herb Day celebration will have a variety of unique edible and medicinal plants for sale as well as specialty herbal items. Learn about your local herbal community and upcoming classes and events. Free. Sonia Masocco Phytotherapy, 11930 Menaul Blvd NE, Ste 102, Albuquerque. 505-296-5737. SoniaMasocco.com/.
Lifesongs: I Saw the Mystery – May 7. 7pm. Lifesongs concerts are the culmination of months of creative collaboration between elders, artists, community members, youth and people in hospice. This performance celebrates the extraordinary alchemy of intergenerational creative exchange. $10-$100. Tickets: TicketsSantaFe.org. Lensic Performing Arts Center, 211 W San Francisco St. Santa Fe. Info: 505-995-1860. ALoveOfLearning.org.
Healing Touch Level 2 Class – Jun 18-19. 8am-6pm both days. Learn about the energy field, techniques and meditations to encourage movement of the energy, healing ourselves and others; works in conjunction with traditional medicine. Beginner to advanced welcome. UNM Center for Life, 4700 Jefferson Ave NE, Albuquerque. RSVP, Barbara Welcer: 248-882-1706.
Intuitive Practitioner Certification —Sept. 3, for 36 weeks. For those ready to answer the call to be a sacred space holder on behalf of their own and others' empowerment. Call Chantal Fidanza, intuitive healer/certified light journey guide for details: 505-438-1074. Santa Fe (San Marcos Area), YourDivineLight.biz.