Publisher's Letter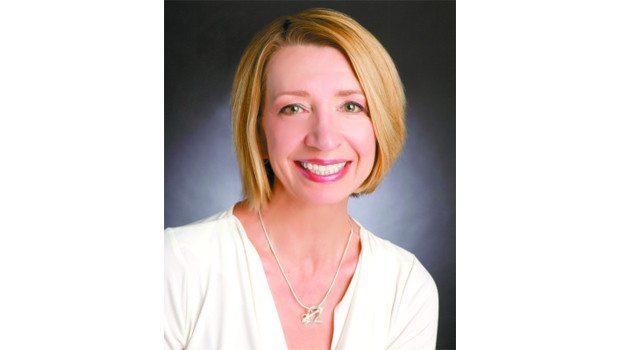 Published on April 2nd, 2016 | by Publisher, Natural Awakenings New Mexico
0
Letter From Publisher
If we are ever to halt climate change
and conserve land, water and other
resources, not to mention reduce animal suffering, we must celebrate
Earth Day every day—at every meal.

~Ingrid Newkirk
I very much agree with this statement. Our annual April sustainability issue dedicated to Earth Day and the many local celebrations serve as great reminders to help kick start new daily habits of recycling and voting for organic and local food sources and products that nurture and support Mother Earth.
Both of our articles Celebrating Earth Day Locally and Globally on page 14 and Everyday Sustainability on page 22 illustrate the progress we have made as a country and also globally. We reiterate simple things we can do ourselves—the easiest being recycling. At our house, the recycle bin is always filled to the brim compared to our garbage bin. I'd like to give a special shout out to our recycling facilities. I am so grateful for the technology we have to separate and recycle different materials so they can be made into new products.
America is addressing greenhouse pollution through the Clean Power Plan that will cut emissions from power plants by 32 percent over the next 15 years. The next step is a proposal to cut methane from newly built facilities in the oil and gas industry. These climate laws will help the U.S. meet our target to reduce emissions by 26 to 28 percent below 2005 levels by 2025, a commitment we made to the international community.
Globally, China is stepping up to the plate. Pollution is choking Chinese cities and threatening economic growth, but the country's leaders also see opportunity in the emerging clean energy industry. This year alone, China is expected to add 18 gigawatts of new solar capacity. By comparison, the U.S. recently surpassed 20 gigawatts total.
To have China and the U.S. making such significant commitments has transformed the dynamic going into the U.N. climate summit in Paris. Instead of making excuses for inaction, the leading emitters have launched a virtuous cycle of increasing ambition.
Clean energy can help our economy. One billion people worldwide still have no energy, and more than one billion live in extreme poverty. Turning the corner on climate can support some of our developing countries. For example, developing economies adopted cellular technology without ever having land lines and some will leap-frog the dirty energy phase of economic development and go straight to clean. In fiscal 2014, the World Bank more than doubled lending for renewable energy projects to nearly $3.6 billion—or 38 percent of its total energy lending. The EDF.org website is a great source in addition to the ones we mention.
Thank you for doing your part as Natural Awakenings readers in supporting the preservation of this great planet. May our children and future generation be as fortunate as we were enjoying nature and sharing the planet with all the other species.
Happy Earth Day and Happy Spring!
Andrea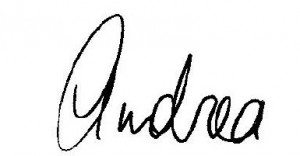 Publisher Natural Awakenings Northern New Mexico