Business Profile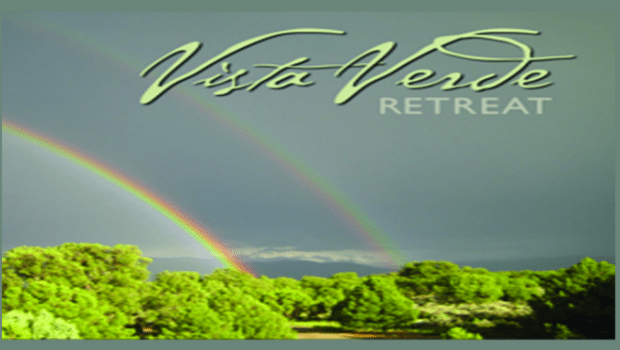 Published on February 29th, 2016 | by Publisher, Natural Awakenings New Mexico
0
Explore the Creative Process
"Life is a creative process," says Debbie Purdy, owner of Creative Wings Studio in Albuquerque. "We feel anyone can be creative. It's a gift of the Universe."
At Creative Wings Studio, participants use paint, brush and paper to explore this innate creativity while leaving judgment and fear behind. "We follow the flow of creativity as intuition guides us. Colors, shapes and images magically appear," says Purdy.
According to Purdy, participants connect to a deepening joy and creative freedom which gracefully and spontaneously impacts their lives. "The emphasis is on exploration and self-discovery. Support is given to take risks, and listen deeply and authentically to one's inner voice. While not therapy, the process itself passively allows healing waiting to be integrated. The element of surprise arises, as the creative life force enters, and the mystery appears," she says.
Debbie Purdy has facilitated for two decades and holds degrees from two well-known art schools. "Skills or talent not required to find your own way on this creative journey. Join us. It's fun, energetic and inspiring," she adds.
For information on upcoming classes, workshops or the 7-day annual retreat at the Vista Verde Retreat Center in Carson, call 630-530-5697 or visit CreativeWingsStudio.com.