Local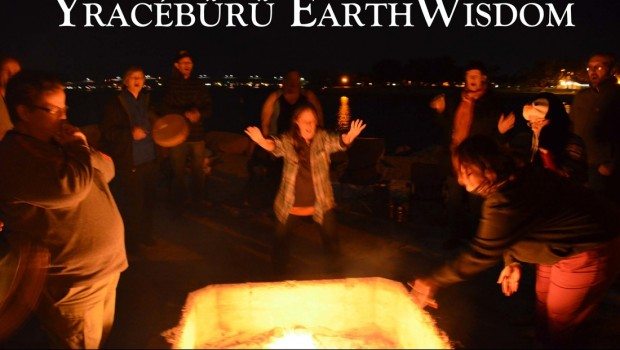 Published on January 9th, 2016 | by Publisher, Natural Awakenings New Mexico
0
Who Are You?
By Maria Yracébûrû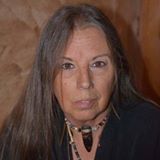 Many people who look for sacred identity suffer from burnout and disease because they walk between two worlds, believing these worlds too different to reconcile. They are spiritually awakening individuals attempting to control a schizophrenic lifestyle.
How to balance what still appears to be the realities of life, with the dynamics of what we are beginning to believe possible, can be overwhelming. A catch-22 in time has been created. A moment of paralyzed despair has threatened to close in on many.
Congratulations! You shift from the transformational world into the transitional, merely by what you do in an effort to understand and heal yourself. You are a being in transition. When we shift from one energy perspective to another we can feel very alone and afraid for a moment. But if we can remember to fall back on the teachings and experiences we have undertaken thus far, and utilize the tools we have been given, we discover there is something we can do.
Here is that something—you can haquiñi or claim your power. Make a decision to be in transition with enthusiasm. Embrace this as a new beginning. Your hope for a better world will be affirmed. Recognize that you must not walk between two worlds; you must dance with them in the moonlight, weaving the two together with the energetic strands of your joyful celebration of Sacred Self. You are the Web Dreamer of Reality, now choose a reality to your liking, and make it so. We do this by aligning both worlds. Get up tomorrow morning and smile, because you are Alive in this Time.
Maria Yracébûrû is a 13th generation master ceremonialist, eco-psyhcologist, author and Native American idealist, with more than 50 years as a teacher and counselor. Founder of Yraceburu EarthWisdom, a 501(c)3 eco-spiritual community church in Las Vegas, NM. Connect at Yraceburu.org.