Business Profile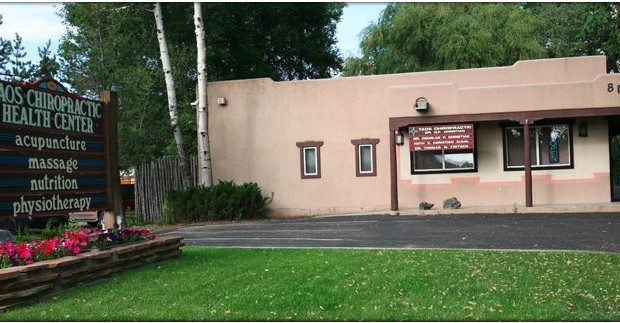 Published on January 9th, 2016 | by Publisher, Natural Awakenings New Mexico
0
Functional Medicine for a Healthier You
by Dr. Thomas Krieger-Fritsch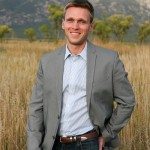 Many patients with complex chronic diseases try various methods of conventional and alternative treatments and they often find that many treatments work to a degree or for a period of time, but ultimately fail to help them completely resolve their condition. This is because there are frequently many different additive triggers to a patient's health issue that should be addressed concomitantly to fully resolve their complaint.
From a patient's perspective, functional medicine offers an opportunity to partner with a healthcare provider to help find all the different fundamental triggers to their health issues. Utilizing a combination of an advanced understanding of system-based biology, new laboratory technologies, extensive physical exams, and comprehensive history taking, help to develop a deep understanding of a patient's story that is necessary to determine the multitude of fundamental triggers involved in a disease.
From the perspective of an alternative healthcare provider, each discipline offers a different lens or paradigm from which to view a patient's health issue. The practitioner is trained to narrow in on the patient's relevant information to help reach a diagnosis. As Jeffrey Bland, Ph.D., once said, "Functional Medicine is a disruptive technology that will overthrow the tyranny of the diagnosis" and gives the practitioner an exciting new way of thinking about a patient's story. Although a functional medicine practitioner doesn't see the diagnosis as irrelevant, it represents a mere signpost on the path to determining the root cause of disease. It offers a paradigm that thrives in the complexity of chronic and lifestyle related diseases.
Functional Medicine has also been called "anti-aging medicine" or "concierge medicine" and, in the past, the largest barrier in accessibility to this model has been the high cost. New practice models, decreasing lab costs, creative new technologies, and a concerted effort to make functional medicine more scalable are bringing down the costs and making it work for towns like Taos, NM. A membership model, for example, allows the patient to have almost unlimited access to the physician for a price that is comparable to their monthly Internet bill. Laboratory costs, although dropping, are still expensive, but an experienced practitioner may not need an extensive workup. It is exciting to see struggling patients have more access to the future of medicine in New Mexico.
Dr. Thomas Krieger-Fritsch is an advanced practice chiropractic physician and recently opened the micropractice, Taos Center for Functional Medicine (TCFM) in beautiful Taos, NM. For more information, call 575-758-8498, or visit TaosFunctionalMedicine.com.