News Briefs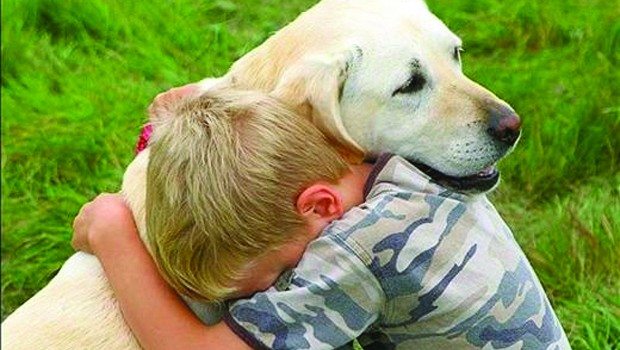 Published on October 31st, 2015 | by Publisher, Atlanta Edition
0
Relief for Domestic Violence Victims and Their Animals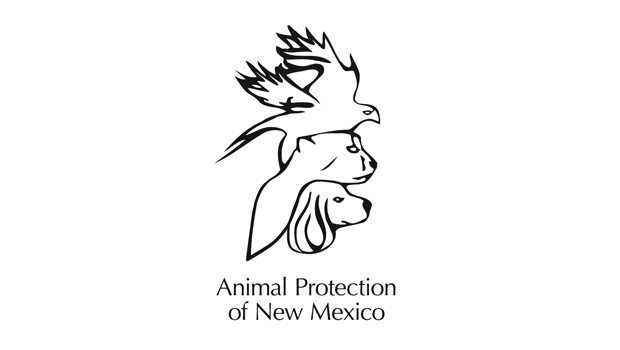 Animal Protection of New Mexico (APNM), a 36-year-old nonprofit animal advocacy organization, offers a unique program to help both people and animals affected by domestic violence. In a partnership with the New Mexico Coalition Against Domestic Violence (NMCADV), APNM's Companion Animal Rescue Effort (CARE) is expanding their network of foster homes, including both individuals and boarding facilities, to provide safe temporary housing for up to 30, 60 or 90 days for survivors' animals.
Domestic violence is a frequent and serious problem in New Mexico. Statistics show that up to 68 percent of domestic violence victims' delay leaving or reporting their abuse due to concern for the safety and welfare of their companion animals. It's not uncommon for survivors to report that their abuser injured, killed or threatened the family's dog or cat for revenge or control. However, most domestic violence shelters don't allow animals.
The CARE program gives individuals or families some peace of mind knowing their animals will be safe while they seek the help they need to rebuild their lives.
To become a CARE foster provider or for assistance, contact CARE at 1-844-323-CARE (2273) or care@apnm.org.
To make a tax-deductible contribution, visit apnm.org/care.