Local Insights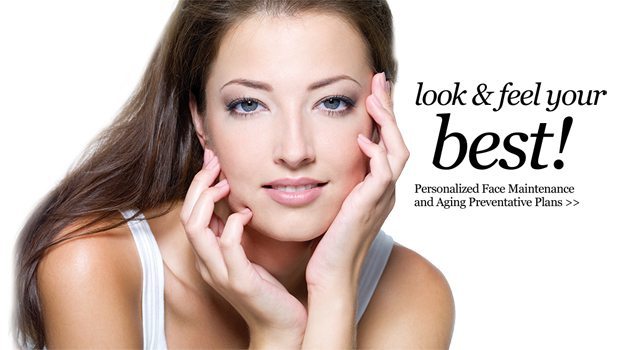 Published on September 29th, 2015 | by Publisher, Natural Awakenings New Mexico
0
A Little R&R Goes a Long Way
Getting ready for the holidays doesn't have to be stressful. With a bit of careful planning, you can ensure that you looked relaxed, radiant and rejuvenated. After all, a healthy mind and body can make a huge difference in your appearance. Try the tips below to help you look and feel your best during the holidays.
1. Take time off for yourself. You can't take care of your family and friends if you neglect your own health and wellness. Treat yourself to a well-deserved break on occasion. You'll feel refreshed and better equipped to handle life's curveballs, and you'll find that youthful smiles come more easily.
2. Have realistic expectations. There's no such thing as a perfect holiday. Instead of agonizing over details or what cranky Aunt Matilda might say, remind yourself that it's OK. Take deep breaths to give your mind and muscles fresh oxygen—you'll feel calmer and soothe any worry lines. You'll look more composed as you handle things with grace.
3. Treat yourself—you've earned it! It's easy to get caught up in making everyone else's holiday wishes come true. Don't forget that your own happiness is important, too. You work hard to give your family and friends a memorable experience, and you deserve a special treat. Whether you've always wanted a facial, plumper lips, or fewer wrinkles, go for it. You're worth it!
Remember, the holidays aren't meant to be stressful. You deserve a relaxing holiday, too—even if it means planning ahead. Taking steps now to safeguard your mental and emotional health will allow you to glide through the holiday season with a genuine smile. You'll look more relaxed and more confident. And when you love the way you look, you'll feel like you're on top of the world.
For more information on how to look and feel your best during the holidays, call 505-888-3223 or visit nmface.com.