News Briefs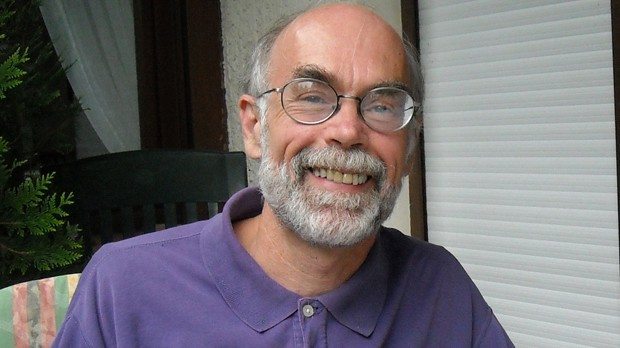 Published on August 31st, 2015 | by Publisher, Natural Awakenings New Mexico
0
Healing the Wounds of War
The Veterans Wellness and Healing Center will again be offering healing retreats for veterans in Angel Fire in October and November. The program includes holistic therapies such as horseback riding, Native American ceremonies, group therapy and Emotional Freedo Technique (EFT).  These events are free for veterans and their spouses.
"In 2008 the Rand Institute published a report entitled The Invisible Wounds of War. It described how, in addition to physical wounds, approximately 18.5 percent of returning veterans will experience PTSD; another 19.5 percent will suffer the effects of traumatic brain injury (TBI). Rates of alcoholism, drug abuse and suicide are much higher among veterans than among civilians. The same is true for divorce, domestic and child abuse, and intimate partner violence," explains author, trainer and facilitator of the upcoming tapping seminar, John Freedom.
While these statistics are disturbing, there are effective treatments for PTSD, such as EFT. "EFT is a new method for rapidly resolving emotional distress and trauma by tapping acupoints. A research study published in 2013 in the Journal of Nervous and Mental Disease followed 59 vets diagnosed with clinical PTSD. There was an 88 percent success rate after only six EFT sessions; these results held at a six month follow up," says Freedom. "An EFT Tapping Into Freedom seminar will be held on Friday, September 18."

For information on upcoming retreats, visit VeteransWellnessAndHealing.org. To register for upcoming tapping seminar visit
TappingFreedom-Sept2015.eventbrite.com.  For information, partial scholarships and future EFT events, contact research_committee@energypsych.org.