News Briefs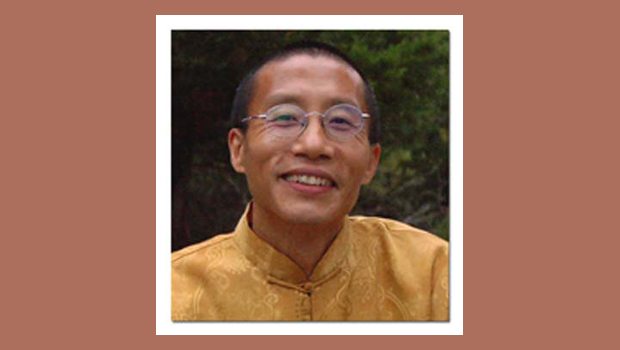 Published on August 1st, 2015 | by Publisher, Natural Awakenings New Mexico
0
Wisdom Healing Qigong with Master Mingtong Gu
Master Mingtong Gu returns to Santa Fe the weekend of September 25 to 27 to share the profound teachings of Wisdom Healing Qigong. In this workshop, participants will learn how to activate greater life energy through the practice of Lift Chi Up Pour Chi Down (LCUPCD), an essential qigong practice used by millions of practitioners around the world, and the main practice prescribed by the largest medicine-less qigong hospital in China.
"Energetically opening the body and uniting the mind with gentle movements, sounds and visualizations, we create a foundation for a more abundant flow of life energy," explains Master Gu. "Through these gentle practices you can realize and reach your deepest potential. We all benefit from having more inner energy so we can heal ourselves and our world."
On Friday evening, from 7 to 8:30 p.m., Master Gu will discuss ancient teachings and the modern role of cultivating abundance and perform a group healing. On Saturday and Sunday he will focus on the practices of Wisdom Healing Qigong from 10 a.m. to 5 p.m. each day.
The workshop is open to all ability levels. Massage therapists, DOM's and nurses will receive 12 (CE) continuing education credits.
Cost: Special weekend package: $150 until August 15; after August 15: $197; Saturday/Sunday includes lunch; Friday evening only: $15. Location: Institute of American Indian Arts (IAIA), Santa Fe.For more information and to register, call 800-959-2892 or visit ChiCenter.com. See calendar for Mingtong Gu Taos event.