News Briefs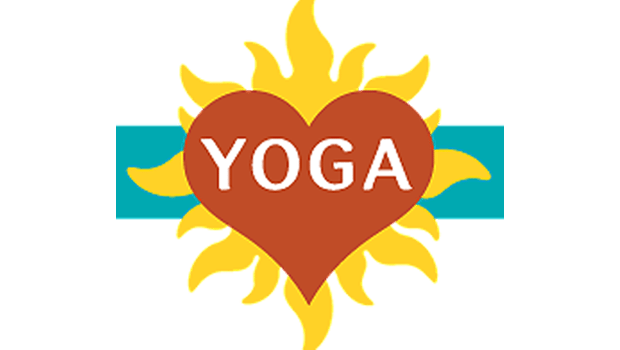 Published on August 1st, 2015 | by Publisher, Natural Awakenings New Mexico
0
Santa Fe Yoga Festival
The second annual Santa Fe Yoga Festival is being held August 6 to 9 at the Scottish Rite Temple and the Santa Fe Plaza.
The festival, showcasing 108 transformational yoga classes by over 35 world class teachers, brings conscious community together for a heart-opening multi-day experience in a stunning natural setting.
The family-friendly event also features daily meditations, dharma talks, hikes, Navajo drum ceremonies, musical acts, and daily DJ-hosted pool parties. Other activities will include spa services at Ten Thousand waves, mountain biking, and a marketplace hosted by festival sponsors selling yoga-related products such as books, active wear, shoes, jewelry and art.
The festival will also host cooking classes and a farm-to-table dinner for guests to enjoy local organic food paired with wines from local vintners. There will also be a film premiere of Dying to Know with a filmmaker's panel and discussion.
Headlining the festival at 6 p.m. on August 8 at Fort Marcy Park is renowned musician, filmmaker and humanitarian Michael Franti and his band Spearhead, known for the communal spirit they create with their extraordinary live shows.
For a complete schedule see page XXX. To purchase tickets visit SantaFeYogaFestival.org.