News Briefs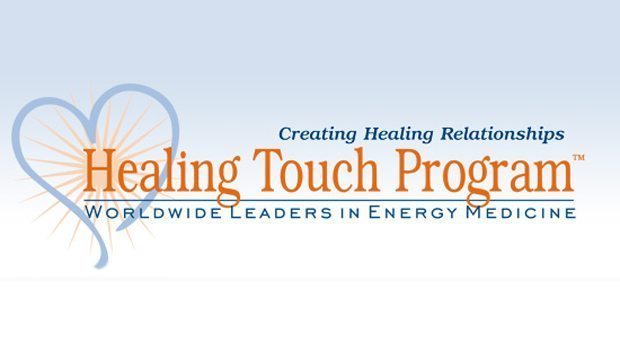 Published on August 1st, 2015 | by Publisher, Natural Awakenings New Mexico
0
Fundamentals of Energy Medicine
A Healing Touch Program Level 1 class is being offered at UNM Center for Life September 26 and 27 from 8 a.m. to 6 p.m. each day. This two-day class incorporates fundamentals of energy anatomy, theory and practice using lecture and experiential work. "Which means this is your own mini-retreat," says program instructor, Barbara Welcer. "For these two days learn and experience the benefits of energy medicine."
The Healing Touch Program is a standardized, international, multi-level, continuing education program in energy-based therapy, the first to incorporate a certification in energy medicine. The classes are open to all who have an interest in energy therapy and a desire to engage in their own self-care. Nurses and massage therapists will receive 16 continuing education (CE) credits.
Barbara Welcer, RN, has over 20 years' experience in energy medicine working in hospital settings, out-patient clinics, community centers, and private practice.
Cost: $325 early bird tuition if paid in full by September 12. Pre-registration is required and class size is limited. To register and for more information, call 248-882-1706 or email barbwelcer@yahoo.com.