News Briefs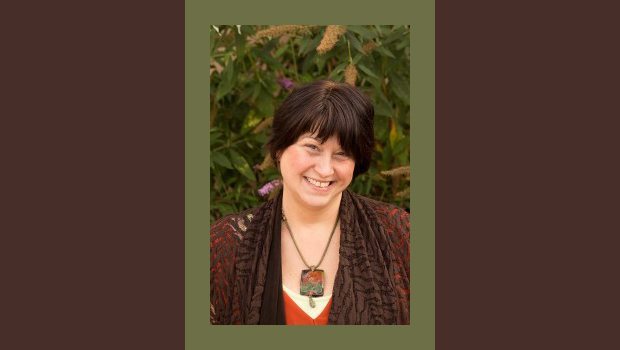 Published on August 1st, 2015 | by Publisher, Natural Awakenings New Mexico
0
Full School Experience in Santa Fe
Registration for the New Mexico Academy of International Studies (NMAIS) in Santa Fe for grades 1 through 7, begins July 25. The full day, 10-month program offers individualized curriculum in 15 academic subjects, in addition to Latin and Spanish language studies, yoga and meditation, art, music, movement and dance.
Created in a home environment, the small, dedicated learning community operates on the assumption that every child is unique and has a mind and personality of particular beauty and idiosyncrasy; that human intelligence is a multifaceted thing in which academics are but one important component; that human beings are more likely to succeed in an environment where they feel known and cared about; that exercise in short-term memory alone does not constitute learning; that moment-to-moment social/emotional guidance is important; that the astonishing potential of the developing human mind often moves at its own pace and design; and that learning is a joyful life-long journey, not a destination.
For more information, call 505-988-5810, email nmais.sf@gmail.com, or visit nmais.net.