Local Insights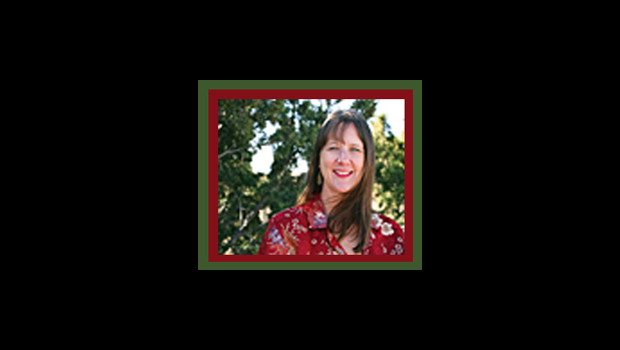 Published on August 1st, 2015 | by Publisher, Natural Awakenings New Mexico
0
Family Constellations: Gentler Births, Babies and Beyond
According to Elizabeth Rose, Family Constellation facilitator, some women embrace their childbearing year with joyfulness while others are terrified of the potential for trauma and loss. "Some have already endured such strife and vow to not repeat it, but don't know how to shift," she explains. "Often, healing the tightly woven matrix of our lineage is exactly what is needed to pave the way for the next generation to be conceived, born and thrive with minimal or no complications."
Family Constellations can illuminate and release us from our "entanglements" with traumas experienced by others in our lineage therefore freeing the energies with life-altering benefits for the new family.
"I've been particularly moved by the use of Constellations to transform intergenerational repeat C-sections and breech presentations," says Rose.
"Also profound is how honoring children who died before they were born, whether through miscarriage or abortion, significantly eases the stress on family members."
Recently, one of Rose's massage clients learned that she had the Strep B virus. "I offered to do a constellation therapy session on her," says Rose. "My client said she felt a physical sensation, as though something left her body and she went into labor four hours later. After giving birth to a healthy baby girl, she learned that there was no longer any Strep B to be found in the culture."
Elizabeth Rose has practiced massage for the childbearing year since 1985, attended more than 100 births as a doula, and is co-founder of MothersMandala.com with Elenya Grafals. She is a Hella Neumann certified Family Constellation facilitator. She can be reached at 505-690-5310 .