News Briefs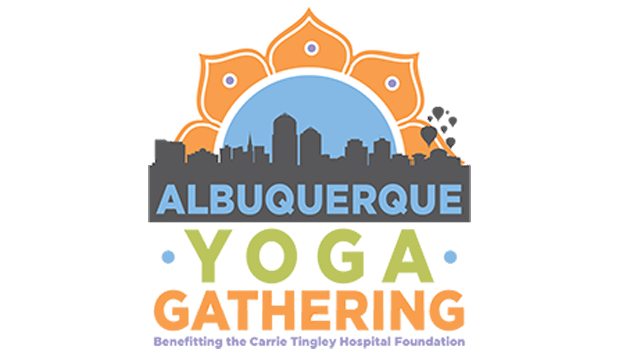 Published on August 1st, 2015 | by Publisher, Natural Awakenings New Mexico
0
Albuquerque Yoga Gathering
The second annual Albuquerque Yoga Gathering is being held Saturday, August 8 at the Balloon Fiesta Museum in Albuquerque. This all-day charity event features various yoga classes, lectures and workshops taught by our city's most prominent instructors.
Two classes will be held every hour from 9:30 a.m. to 6:15 p.m. In addition, local vendors will be onsite to share their offerings including chair massage, henna body artistry, acupuncture and chiropractic consultations.
All proceeds benefit the adaptive children's programs funded by the Carrie Tingley
Hospital Foundation, providing New Mexico children with disabilities the opportunity to
participate in sports, dance, horseback riding and even yoga.
Cost: $50 for unlimited full-day class pass and lunch. To register and learn more about classes and teachers, visit abqYogaGatheringnm.com.