Local Insights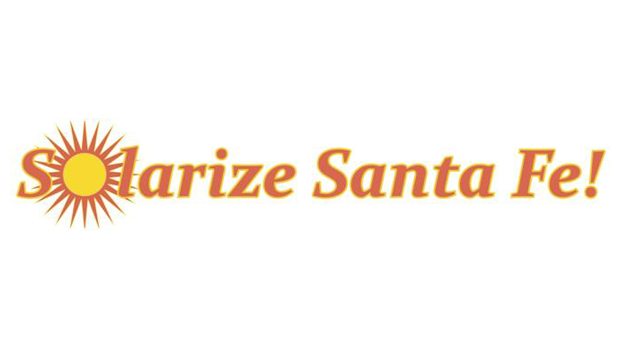 Published on June 1st, 2015 | by Publisher, Natural Awakenings New Mexico
0
Going Solar Easier than Ever
"Are you tired of dirty, coal-fired electricity and radioactive nuclear power coming into your living room every day?" asks Craig O'Hare, Santa Fe County Energy Programs Specialist. "Then go solar now! If you're a PNM customer, around 90 percent of your electricity is coming from coal, nuclear and natural gas power plants hundreds of miles away. Why not get most of your electricity from the clean, renewable sun via panels on your roof?"
According to O'Hare, solar energy is 60 percent cheaper than it was five years ago. Additionally, 40 percent income tax credits are available along with favorable financing. "Solar can be cash-neutral or even cash positive from the first month. How so? The finances work out such that you're basically trading your usual monthly electric utility bill payment for a monthly loan payment of about the same amount. For example, instead of making an average payment of $80 per month to your electric utility, you're making a $70 to $80 per month loan payment," explains O'Hare.
Furthermore, solar customers are immune to future electric utility rate increases. "The resale value of your home is higher now that you have a solar electric power plant on your property," says O'Hare, who says the most common misunderstanding he hears from homeowners is that only the wealthy can afford solar. The most common misunderstanding I continue to hear from homeowners is "I had no idea that solar was so affordable. I've wanted to go solar for awhile now but thought it was still just for the wealthy." "This is the perfect time to pursue a solar system because the 40 percent income tax credits expire at the end of 2016," he says. "And if you live in Santa Fe County, feel free to contact me for free solar advice. That's my job!"
Craig O'Hare can be reached at 992-3044 or cohare@santafecountynm.gov. To learn more visit SantaFeCountyNM.gov/public_works/energy.