Publisher's Letter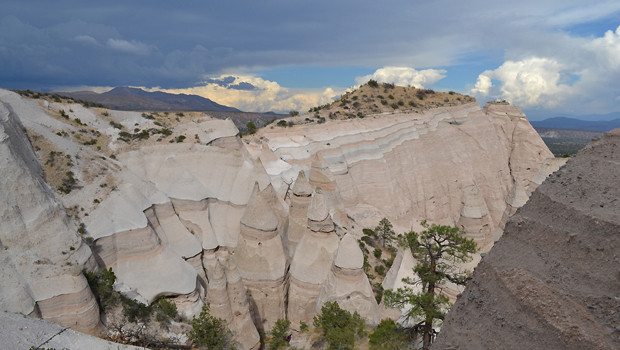 Published on April 1st, 2015 | by Publisher, Natural Awakenings New Mexico
0
April 2015 Publisher's Letter
He who lives in harmony with himself lives in harmony with the universe.~Marcus Aurelius
I believe we can also find inner harmony by creating harmony in our surroundings. We hope to inspire you with our articles about creating a healthy environment inside and outside your home. Take little steps. Make small changes such as replacing Teflon coated pans with stainless steel or enamel coated pans. In our home, we've replaced Tupperware with glass jars. Say goodbye to the TV and cellphones in the bedroom, keep the windows open and see how much better you sleep!
When it comes to food more evidence supports the fact that organic foods are the safest for us to eat. Although organic food can be pricier than non-organic, most farmer's markets and health food stores have specials on organic foods, particularly when bought in season. Organic frozen fruits and vegetables are also reasonably priced. Buy wild caught fish and meat from animals that have been raised without hormones or antibiotics. You can even use food stamps to buy organic. The more we vote with our checkbooks, the more affordable organic food will become. How about growing your own? Read the article "How to Grow Your own Organic Food" on page 18. You'll also find some tips on tackling weeds. Container gardens are idea for year-round growing since they continue to produce even in the winter.
With the weather getting warmer we can go outside more often and experience nature. Turn off your phones and connect to the great outdoors! Not only is it healthy, but it's fun to discover something new. Being outdoors is natural medicine for our immune system. Mother Earth grounds us and being around trees enhances our immune systems. On page 9 we introduce you to a class on Earthing. How about a sabbatical? Paul Stutzman's story about taking time off from his corporate job and hiking the Appalachian Trail is very inspiring. He hiked the trail solo and learned invaluable lessons about himself.
To inspire you to get out and connect, here is a photo taken last year at Tent Rocks.