Spotlight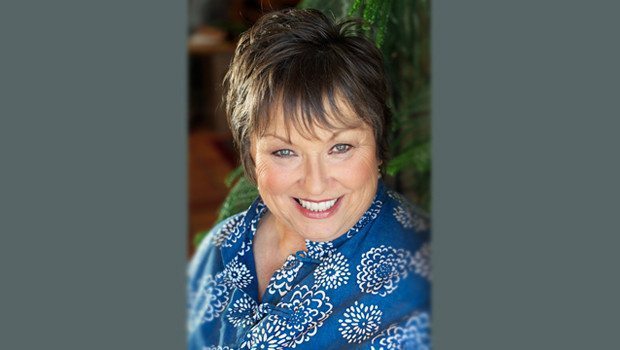 Published on February 28th, 2015 | by Publisher, Natural Awakenings New Mexico
0
Cafe Pasqual's
Cafe Pasqual's
121 Don Gaspar Avenue, Santa Fe, NM
505-983-9340 * Pasquals.com
Cafe Pasqual's and Cafe Pasqual's Gallery are housed in an historic adobe building one block southwest of the plaza on the corner of Water Street and Don Gaspar. This small, friendly, festive café serves dishes from around the world with a special emphasis on old Mexico and New Mexican cuisine.
"Our menu is ever changing—from day to day and certainly seasonally," says Cafe Pasqual's owner, Katharine Kagel. "We support and buy locally whenever possible." In addition, their extensive wine list features only organic/sustainable wines from all over the globe.
Breakfast is served all day every day and includes specialties like huevos rancheros, avocado toast, blintzes, whole wheat pancakes and a handheld breakfast burrito wrapped and ready for takeout.
Lunch features fresh green salads and other offerings including like grilled free-range chicken with caramelized onions on house-made chile cornbread, flat veggie or organic chicken enchiladas, bison burgers and soup.
Dinner features an evening soup that changes along with small plate and large plate specials that include salads galore, vegetarian, vegan and consciously raised grilled meats and sustainable fish dishes.
Desserts include a daily pie, cake, ice cream and sorbet, as well as espresso, date or avocado shakes. The café is also well-known for their noted for their large cookie selection made in-house using only organic ingredients.
The staff at Cafe Pasqual's welcomes substitutions and will do their best to accommodate each patron's special dietary needs.
In addition, Cafe Pasqual's Gallery is open every day from 10 a.m. to 5 p.m.