Spotlight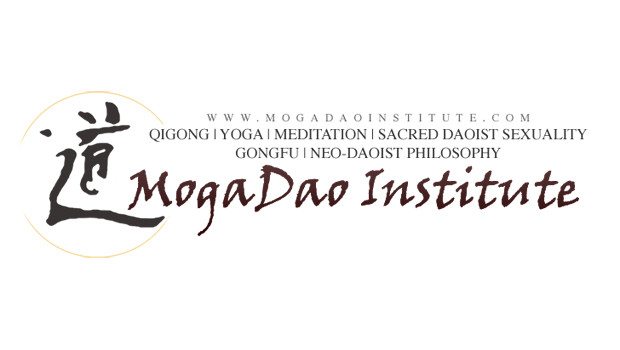 Published on January 31st, 2015 | by Publisher, Natural Awakenings New Mexico
0
Sacred Sexuality Classes
The MogaDao Institute, located in the Railyard of Santa Fe, offers classes, workshops and lectures in meditation, qigong, yoga, gongfu conditioning and Sacred Daoist Sexuality.
Two MogaDao Sacred Daoist Sexuality classes are offered weekly for women. The first class is held on Wednesday evenings at 6:30 p.m. and the second is held on Friday mornings at 9 a.m. A monthly couple's class is also held at 6 p.m. on the first Sunday of each month. In addition, a workshop for women will take place on February 21; a workshop for men on February 28; and a special class for the LGBTQIA community called The Sacred Body Undivided: The MogaDao Epicene Sexuality Class will be held on March 5.
Over Valentine's weekend, The MogaDao Institute will also host three special offerings. Two talks entitled Ecstasy, Eros, and Vulnerability: Claiming the Birthright of the Erotic Body, and Sexuality as the Hidden Wilderness of a Man's Life: Linking Him to Myth, Time, and Vulnerability will be held at 7:15 p.m. on February 13. A free introductory talk entitled The Dance of Destiny and Desire: A Talk on Sex and Spirituality for Singles and Sweethearts will be held at 6 p.m. on February 14. In addition, a MogaDao Couples Practice of partner yoga and sexuality qigong forms will be held from 1 to 3 p.m. on February 15.
The MogaDao Institute was founded by Master Zhenzan Dao. The teachings and practices of the institute arise out of his deep and personal studies of Daoism, qigong and yoga over the last 30 years. The MogaDao tradition is infused with western psychology, literature and poetry, and is a unique and profound blend of East and West embodied in sacred physical practice.
Location: 703 Camino de la Familia, Ste. 3103, Santa Fe. For more information visit MogaDaoInstitute.com.