News Briefs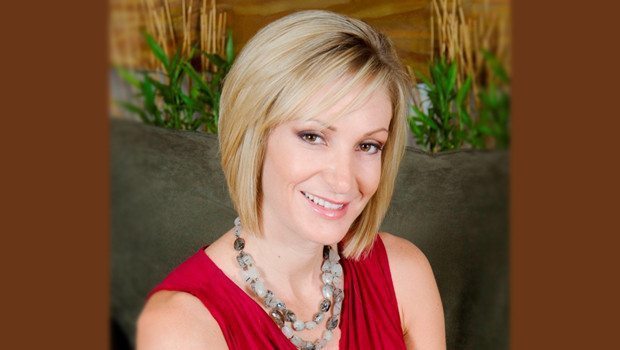 Published on January 31st, 2015 | by Publisher, Natural Awakenings New Mexico
0
Fear-free Dentistry in Albuquerque
Albuquerque dentist Dr. Alicia Abeyta believes that everyone deserves a beautiful, one-of-a-kind smile. "I understand that your dental treatment is personal, from your personal decision to receive treatment, to the personal care you receive," she says. With a different and gentle approach to dentistry, Abeyta and her team believe that dentistry is health and trust centered and that is why she focuses on treating the whole person.
"Our mission through a gentle approach is One Mouth, One Body and One Connection," explains Abeyta. "We incorporate art, science and spirituality into our care, which allows for total body healing." Patients will enjoy not only a peaceful and calm environment, but also customized care from one doctor. Comfort pillows, music and aromatherapy with Doterra Essential Oils are all individualized to make each patient's experience unique and soothing.
Dr. Abeyta and her staff also use the latest in technology to enhance the quality and fit for their patients' dental care. Dr. Abeyta delivers precision dentistry and makes sure that all of her attention is devoted to the treatment being delivered.
Dr. Abeyta is aware that some patients experience dental anxiety. "This can happen for a variety of reasons," she says. "Some dental anxiety originates from the shot given at the start of an appointment to get numb." That is why Abeyta uses a painless anesthetic delivery system. "This technology is called The Wand System and The DentalVibe," she says. "The Wand System is a painless computerized anesthetic delivery system. The computer monitors how much anesthetic is delivered and administers it at a rate that is painless to the patient. The needle is much smaller than the conventional syringe and most patients don't even realize that they are getting a shot. Next, The breakthrough VibraPulse of the DentalVibe technology delivers unique soothing pulsed vibration to block pain and discomfort." All procedures are accomplished without discomfort, in a relaxing atmosphere.
To learn more, call 505-293-7611 or visit BestAlbuquerqueDentists.com.