Business Profile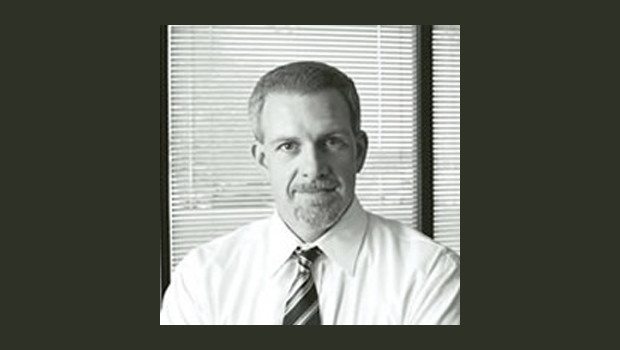 Published on January 31st, 2015 | by Publisher, Natural Awakenings New Mexico
0
It's Energy Clearing Season
While the IRS may say it's tax season, Anthony Belletete, CPA, refers to this time of year as Energy Clearing Season.  "Filing taxes for the prior calendar year is one issue that we all have to deal with each and every year.  The filing of tax returns can be a great way to relieve stress, put the past in the past, and clear your energy field of any negative residuals, " says Belletete.  "Think of tax time like spring cleaning.  It is a time to look back to the prior year and record your blessings."
Belletete is not your ordinary CPA.  He has a special connection with the Divine and understands the light and dark side of tax filings.  "I don't know of a single individual that likes to file their income tax returns, but I can tell you that almost 100 percent of my clients are happy when their returns have been completed and that negative energy has been released to the universe.  If you think of filing taxes as spring cleaning, as the wiping away of the past in preparation for the future, you take on a whole new energy, a whole new vibration.  Suddenly, tax filings are not a burden, but a release, a cleansing." 
Belletete has been a CPA for two decades and has owned his own firm for over 10 years.  He moved to Santa Fe in early May 2014 and has been developing a CPA practice of like-minded clients.  He currently works with clients in Santa Fe, Los Alamos, and Albuquerque.  He provides one-on-one tax and accounting services and interacts with each client personally.  
"If you have been looking for someone to help you clear past tax energies and to move on into a brighter future, I'd be glad to help," he adds.  

Anthony Belletete can be reached at 505-225-1120 or by visiting awbcpa.com.