News Briefs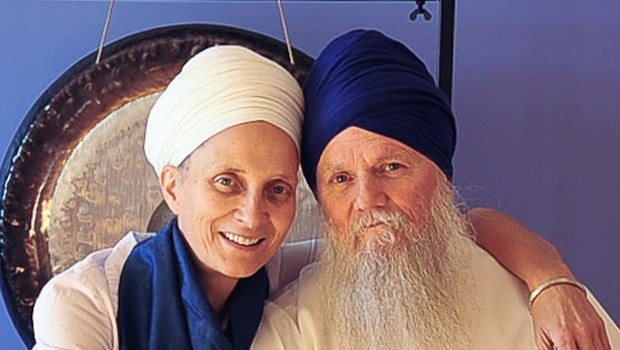 Published on November 30th, 2014 | by Publisher, Natural Awakenings New Mexico
0
Numerology Course for Self-mastery
A Numerology Course for Self-mastery with Dr. Guruchander is being held the first week of March at Purest Potential in Santa Fe.
"Ever wondered what it looks like inside that chrysalis when the transformation from caterpillar to butterfly is happening?" asks Guruchander. "It is total chaos, a soupy mess. An irrevocable change to manifest the next level of potential has a chaotic quality to it. What many do when they encounter this chaos is to try and contain it by working harder, smarter and faster doing the same thing dressed up a bit different. "
Guruchander explains that our world is going through a transformation, and the traditional structures can no longer support our next level of growth. "How do we first of all have the eyes to see that we are in the chrysalis and then generate the courage required to allow for the chaos inherent in transformation? Yogis and mystics observed that this journey for transformation starts and ends with the Self. This is the place for enduring vision and courage to manifest a new structure for your life so you can celebrate your purest potential."
Location: 1505 Llano St., Santa Fe. For more information, call 505-982-6369 or visit PurestPotential.com.