Local Insights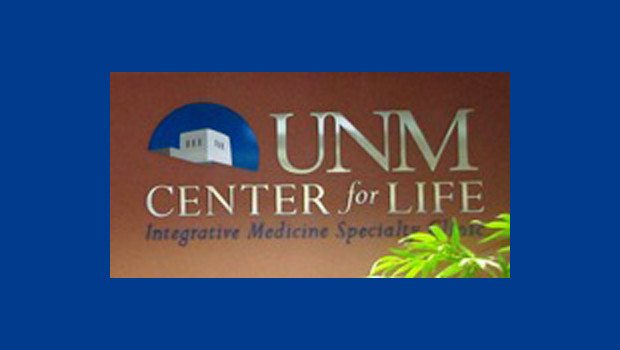 Published on November 29th, 2014 | by Publisher, Natural Awakenings New Mexico
0
Symposium Provides Attendees with Latest Trends in Integrative Medicine
The Symposium of Integrative Medicine Professionals in the Land of Enchantment held in Albuquerque in October was a well-executed, informative networking event with nationally known experts including Drs. Andrew Weil, Donald Abrams, Stephen Devries, Aviad Haramati, Victoria Maizes and Mr. John Weeks headlining the event. Over 300 attendees were provided access to the latest research and trends in integrative health and preventive medicine with a focus on cardiology, women's health, pain management, psychiatry, oncology, botanical medicine, palliative medicine and much more.
The top emerging trends that practitioners and the public walked away with were:
Integrative medicine is the future of medicine
Integrative medicine group visits for the underserved
Integrating cannibas into cancer care
Host-gut microbial relationship in health and disease
Mindful living and lifestyle medicine
"We're very excited about including the public for the first time in a professional integrative medicine conference – it's unprecedented", says UNM's Arti Prasad, M.D., founder and executive director of UNM's Center for Life, a Preventive and Integrative Medicine Specialty Clinic in Albuquerque. The event stirred excitement and motivation in public attendees by emphasizing the importance of managing one's own health by incorporating healthy lifestyle changes, including nutrition, exercise, spirituality and stress management.
In connection with the symposium, an almost sold-out public forum with Dr. Andrew Weil at the Lensic Theater left the Santa Fe community enthusiastic about seeking integrative medicine services through the UNM Center for Life and hopeful that future collaboration with UNM will bring these much needed services to the city. Dr Weil envisions a new kind of institution, a healing center somewhere between a spa and a clinic, where people could go for lifestyle education and management of common illnesses. Stays in these would be reimbursed by insurance, very similar to Europe. He also affirms that public majority is instrumental in prompting a major change in the current healthcare system.
Thank you "" for creating a biennial platform for people and practitioners alike to learn about the latest breakthroughs in alternative and integrative healthcare.
UNM Center For Life, 4700 Jefferson St. NE, Suite 100, Albuquerque. Clinic Hours: Mon. – Fri., 8:00 a.m. – 5:00 p.m. 505-925-7464. www.unmcfl.org.