Business Profile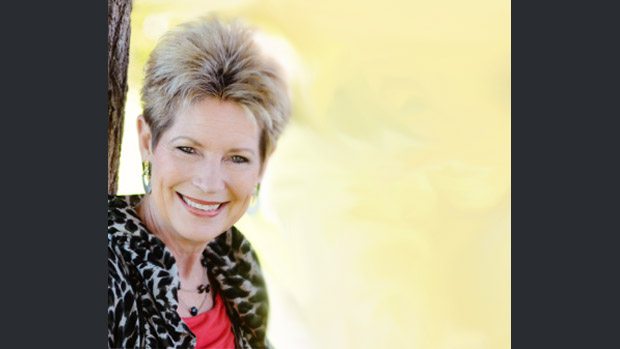 Published on November 1st, 2014 | by Publisher, Natural Awakenings New Mexico
0
Judy K. Katz
Judy K. Katz is an ICF Master Certified Coach, certified practitioner for spiritual healing (RScP), a speaker, author and trainer. For over 20 years, she has helped individuals and companies transform stressful, conflicted and resistant living and working environments into rich environments that support joyful, healthy and sustainable business and personal growth; freedom; and love.
Katz teaches people how to work and live from "The Magnetic Attraction Model" using her Aikido Method for change and transformation. Her clients experience synchronistic relationships that produce miracles in the areas of money, relationships, career and health. "My perfect clients say goodbye to stress, debilitating fear, worry, doubt and the need to control themselves and others," she says. "They access their authentic magnetic attraction power and learn how to design and create their lives rather than to succumb to making things happen by pushing and forcing, which causes burnout."
Katz's personal journey out of her five-year dark night of the soul transformed her life completely. In her newly released book, Beyond Your Shadows of Doubt, she shares specifics on how she was released from this difficult time and what allowed her to soar. Readers are shown exactly how to have miraculous comebacks after serious setbacks. Her book is available at Amazon.com and on her websites, JudykKatz.com and WealthTransformations.com.
"This is a time of awakening and for the 'Divine New Human' to emerge," says Katz, who refers to herself as "The Shadow Whisperer" as she is so successful in melting the inner resistance that occurs during the emerging process into our greater Selves. "Only then can we create the life we were born to live," she adds.
To find out about the workshops Judy Katz is currently offering, contact her at judy@judykkatz.com.