Business Profile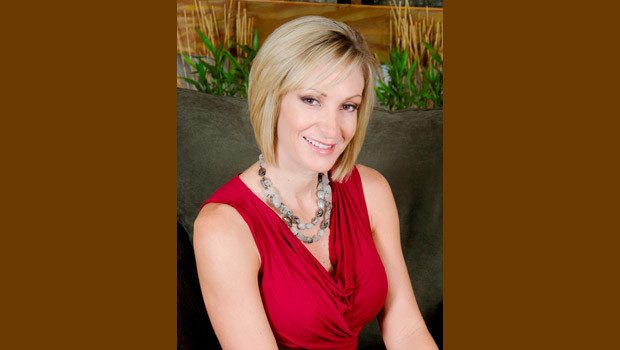 Published on November 1st, 2014 | by Publisher, Natural Awakenings New Mexico
0
Alicia A. Abeyta, DDS
Dr. Alicia Abeyta, holistic dentist, believes that everyone deserves a beautiful, one-of-a-kind smile. "I understand that your dental treatment is personal, from your personal decision to receive treatment, to the personal care you receive," she says. With a different and gentle approach to dentistry, Abeyta and her team believe that dentistry is health and trust centered.
Abeyta uses holistic dentistry practices in order to treat the whole person. "Our mission through a gentle approach is one mouth, one body, and one connection," she says. "We incorporate art, science, and spirituality into our care, which allows for total body healing."
Patients will enjoy the peaceful and calm environment along with customized care, from one doctor, which creates a unique experience. "Comfort pillows, music and aromatherapy with Doterra Essential Oils are all individualized to make your experience unique and soothing," explains Abeyta. "Part of our commitment to serving our patients includes providing information that helps them to make more informed decisions about their oral health needs."
Abeyta's practice offers a complete range of cosmetic dentistry and restorative procedures, including porcelain veneers, crowns and tooth-colored fillings. "My treatment philosophy is not based on a single technique or product," she says. "Each patient receives a treatment plan based on his or her unique goals and needs." Since dentistry involves comprehensive knowledge of the face, head and neck, holistic facial and dental treatments are also offered through the Medical Facial Rejuvenation Spa.
"We accomplish all of our procedures without discomfort, in a relaxing atmosphere," says Abeyta. "We invite you and your family to visit our practice, and learn more about the ways your smile can benefit from our office."
Location: 4830 Juan Tabo Blvd. NE, Ste. K, Albuquerque. To schedule your New Patient Experience and for more information, call 505-293-7611 or visit BestAlbuquerqueDentists.com.