Local Insights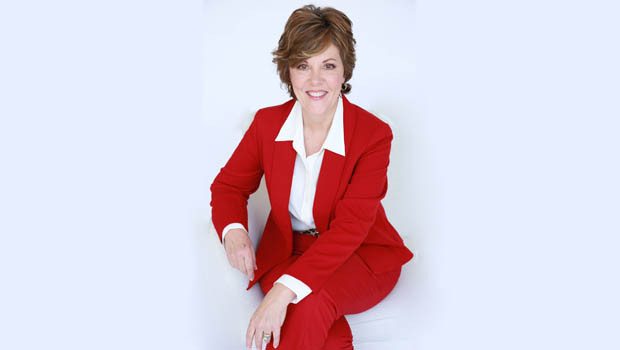 Published on November 1st, 2014 | by Jan Singer
0
Activate Your Day using EFT Tapping
When life is giving you challenges, it's a perfect time to activate your day using EFT Tapping in just 1 to 5 minutes!
EFT Tapping is a simple technique that involves tapping meridian points on your body while affirming new thought patterns. Simultaneously, hidden emotions will surface and be replaced with more positive statements that can help shift thoughts and energy. EFT is a powerful tool that can be done anytime, anywhere. You don't have to be an expert in EFT to get an immediate result and you can do EFT at any moment that you need this powerful tool.
In a recent class, one of my students was encountering a roadblock to hiring an assistant in her business. Another student admitted that each day when he woke up, he resisted getting out of bed because of fear.
Here are two successful, professional people who are dealing with everyday situations and emotions that can paralyze a business. We worked on their issues using EFT Tapping.
It sounded something like this:
Using two fingers start by tapping on the outside edge of your other hand as if you were doing a karate chop. Tap – Tap – Tap
Here's an example of what you might say to yourself:
Even though I don't know if EFT can work for me, if it can, let it work for me now.
Even though I am fearful and don't want to get out of bed, I choose to start my day in a new way.
Even though I am resistant to hiring an assistant, I love and accept myself.
As you tap your way through each of the 9 Tapping Points, emotions surface, releasing stuck energy and thoughts. In just one or two rounds, new feelings of possibility arise with each self-empowering statement. Reset your day by tapping away.
For more information visit PerfectCustomers.com.