Local Insights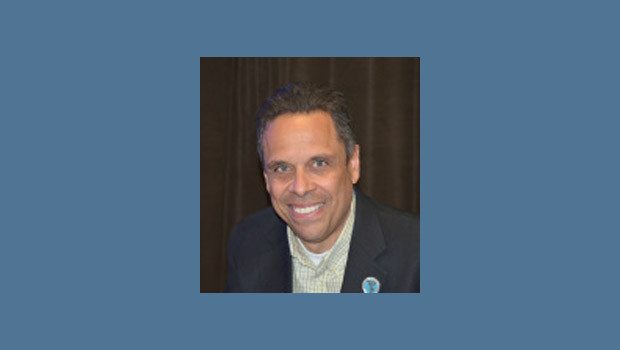 Published on October 31st, 2014 | by Christian Raphael
0
What Would I do if I Believed I Could?
Our reality of life is experienced through stored images in our subconscious mind. Daily events in our life push the "start" button and the images automatically play like an IMAX movie with sound and feeling. The movie is actually a belief, or something that we think is true. It runs flawlessly on autopilot, activated by perceptions coming through our conscious mind. The movie always ends the same way, every time—just like re-runs do.
Because beliefs are things that we think are true about our self, other people, or things, they reinforce and validate (positive or negative) who we are in the world by how we see things. Renowned16th century philosopher Rene Descartes summed it up by saying, "I think therefore I am." We create and store our beliefs as images in our subconscious mind during repetitive events, in situations involving authority figures or peer groups, in situations where we experience high emotion, when we are in an altered state, or when we repeatedly say "yes."
Furthermore, the feeling that was present within us when we created the belief accompanies the belief—they ride along together—so when the movie runs, the emotion also runs with it, and we feel that emotion inside of us.
We form the majority of our identity level beliefs from birth through the age of 7 or 8 years old. Many of these beliefs are outdated and no longer effective—just like outdated computer software, or crossing the country via wagon train. As we grow older, we develop improved capabilities and abilities. We learn and understand more by increasing our thinking and reasoning capacities. However, beliefs do not update automatically. They are operating at the age of when they were created. How and what we feel in our body is an indicator of the quality and age of our beliefs. What we believe creates our world. In short, to change our world we change our beliefs.
Hypnosis and hypnotherapy is the scientifically proven process of suspending our disbelief so that we focus on positive input and the desired outcomes we seek. An interesting and self-empowering question to ask is, "What would I do if I believed I could do it?"
Christian Raphael is a Certified Medical Support Clinical Support Hypnotherapist and a Fellow of The International Board of Hypnotherapy. To learn more, call 505- 918-6555 or visit ChristianRaphaelHypnotherapy.com.