Business Profile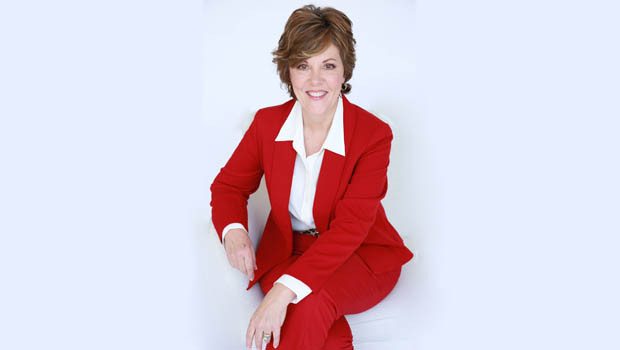 Published on August 31st, 2014 | by Natural Awakenings Publishing Corp.
0
Does the Way You Are Doing Business Need a Shift? ~ Try Giving Voice to the Feminine Spirit in Your Business!
Introduced by Jan H. Stringer in the global best-selling books: Attracting Perfect Customers: The Power of Strategic Synchronicity, and BEE-ing Attraction: What Love Has to Do with Business and Marketing.
Strategic Attraction™ Planning has been called "right-brain marketing," which fundamentally shifts the way we do business. It's a step-by-step strategy for applying the universal Law of Attraction to your sales and marketing process.
Designed for coaches, speakers and transformational entrepreneurs to get clear and focused on exactly who is a perfect-fit customer, it naturally shifts the way you make choices in your life and business—based on what's most important to you.
Perfect Customers' mission is to transform the way business is done in the world by having Strategic Attraction™ Planning be the foundation for attracting a global community of 6 million people that are giving voice to the feminine spirit in their business, and awakening to their divine potential, producing results, and creating more peaceful, prosperous and satisfying relationships.
For more information, call 505-474-5348, email jan@perfectcustomers.com or visit www.PerfectCustomers.com.