News Briefs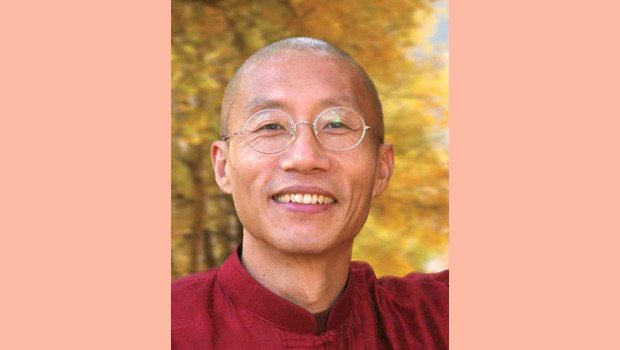 Published on August 30th, 2014 | by Publisher, Natural Awakenings New Mexico
0
Qigong Workshop in Santa Fe
Internationally recognized teacher and healer Mingtong Gu and his special guest, Teacher Ma, are offering a qigong workshop September 26 to 28 at the Center for Spiritual Living, in Santa Fe. Attendees will learn the Wisdom Healing Qigong teachings and practices of movement, meditation and visualization for opening one's heart.
"You will learn and practice the Lift Chi Up and Pour Chi Down Method, which is the main practice prescribed by the largest medicine-less qigong hospital in China where a 95 percent success rate has been realized in healing chronic diseases for more than 200,000 practitioners," explains Gu. "Through these movements and mental visualizations, one releases and expands internal chi from the body and draws in external primal energy, improving all of the body's functions."
We know from both science and ancient wisdom that everything is made of pure energy. According to Gu, working with this energy transforms one's mind, heart and body and creates a foundation for the abundant flow of life. "Activate your source energy for an abundance of health, happiness and prosperity," says Gu.
Workshop attendees can use these techniques on themselves or administer them to support others in their healing. The workshop is open to all ages and ability levels.
Location: 505 Camino de Los Marquez, Santa Fe. For more information, call 707-347-6489 or visit www.ChiCenter.com. For local logistical questions, call 505-466-0007.