Astrology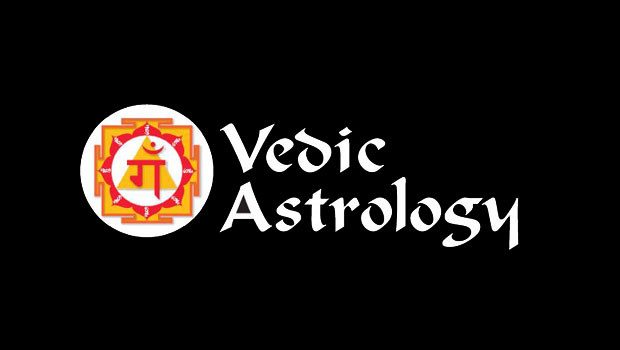 Published on June 30th, 2014 | by Mickey McKay
0
Vedic Astrology – July Forcast
Transiting Jupiter in Sidereal Cancer
by Mickey McKay
Jupiter in Cancer from June 13 through July 15 is a blessing for all. Here are possible effects of
Jupiter's transit in the constellation of Cancer.
1st house:You are fortunate, protected and blessed with good luck in general. New endeavors have an excellent chance for success. If dealing with the public, you may become famous.
2nd house:You experience a joyful sense of abundance and worthiness, attracting significant financial gains and material possessions. If not materially oriented, you create rewards that are appropriate to your value system.
3rd house: Mental faculties and cognitive abilities sharpen.An excellent time for studies, expanding interests in new subjects, writing and fulfilling daily desires.
4th house: Relocation is possible with gains from real estate investments. Home is favored for improvements—inside and out.You are optimistic about healthy and pleasurable relationships.
5th house:Artistic endeavors are favored and you feel freer of the usual constraints of re-ponsibility, discipline and obligation. Be ready for romance, parties, celebrations, excitement and passion.Activities involving children are favored.
6th house:You thrive on work, self-improvement and self-healing. Begin a new diet or fitness regimen. Working conditions may improve and if seeking new employment, success is likely.
7th house: Opportunities for happiness from fruitful partnerships and love relationships. You are favored by others and may establish an important relationship with a teacher, mentor, guide or guru.
8th house:Values change from personal to universal.You may succeed in obtaining loans or grants and may have financial gains from wills, legacies or other joint finances. Spiritual endeavors are favored to uncover secret or hidden knowledge.
9th house:You expand boundaries and explore new ideologies to broaden awareness. Long-distance travel is productive.A time to learn about the purpose of existence and truths of life.
10th house: Gain in status, reputation and fame; becoming known for what you do. Career advancement, promotions and expansion of professional activities.You feel confident with a clear sense of purpose.
11th house:You realize the fulfillment of goals and ambitions with gains and profits. Your intimate desires and ambitions for society produce a realistic humanitarian vision.
12th house: You feel spiritually and psychologically whole and complete. Emotional and mental boundaries loosen. This is a year to make progress on your path to enlightenment.
To determine house placement of Cancer in your chart, calculate your horoscope at VedicAstrology.us.com.