Health Briefs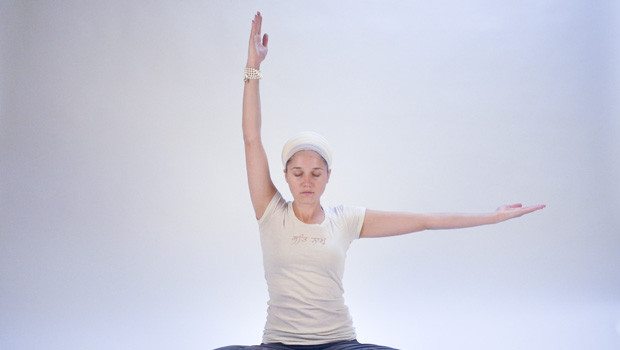 Published on June 30th, 2014 | by Publisher, Natural Awakenings New Mexico
0
To Live in a Secure World: The Seventh Chakra
by Kirn and Guruchander
The seventh month relates to the crown chakra, which projects the emanations from the first six chakras out into the aura. All living beings are surrounded by an aura. It gives you the feeling of protection and a sense of self and direction in your life. Without an aura you would become everyone and everything else and merge with all other energies. Your sense of self and identity comes from the protection of your aura.
A weak aura comes from worrying, from not having clear boundaries for yourself, and from not being true to your own principles. It expresses as having "thin skin," isolating and not being able to uplift yourself, and feeling overwhelmed by all the negative aspects of life. A perfect example of a powerful aura, which then provides the opportunity for upliftment and healing, is Amma, the hugging
saint. The universal mother is the ultimate auric container that provides a platform for elevation for all.
We can strengthen our aura with the following yogic practices:
Maintain clear boundaries for yourself
Do seva (selfless service for others)
Include self-nurturing in your daily routine
Repeat the mantra: "I am secure within myself"
Aura Building Asana:
With eyes closed, focus on third eye
Lift the right arm straight up, palm faces left
Raise left arm parallel to ground, palm faces up
Hold both arms straight with no bend in the elbows
Practice long, deep breathing for one to three minutes and then reverse the asana for the same amount of time
End with a deep inhale and visualize yourself enveloped in a powerful aura
Sat Nam.
Kirn and Guruchander are the owners of Yoga Santa Fe, a Purest Potential company at 1505 Llano St., Santa Fe. For more information, visit PurestPotential.com.