Local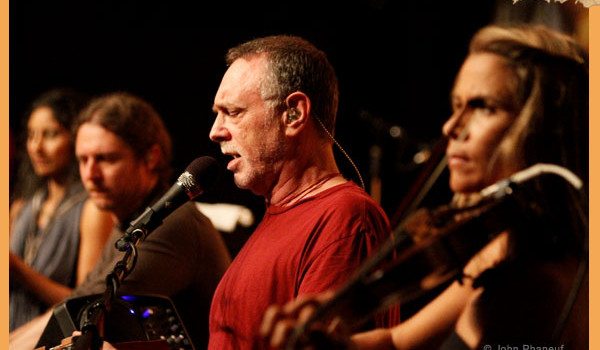 Published on June 30th, 2014 | by Publisher, Natural Awakenings New Mexico
0
Give Kirtan a Chants
by Alan Hutner
It's last call for the kirtan ball. Even though it's not a "ball" in the traditional sense, it is a ball in the form of "having a ball." It is a prophecy that you can personally create for yourself at the Krishna Das Kirtan Wallah Tour event being held July 10 and 11 at Greer Garson Theatre in Santa Fe.
The event is a life-altering mix of concert, gathering, sit-in, be-in and chant-in. Attendees will get a chance to experience the golden voice of Krishna Das and his merry band of Wallah musicians. Whether you choose to chant your fourth chakra into bliss or just listen and receive the words, afterward you're likely to be heard telling your friends how kirtan changed your life.
According to Krishna Das: "Kirtan means chanting—chanting the names of God, the Divine Name… All these names are really our own true names, and they're all doors into our own true being, our deepest part, what they call the Atman, the Self. Chanting—just that movement—pulls you out of that constant daily dream that we live in; and eventually we wake up. "Kirtan changed my life. I personally invite you to give kirtan a chants.