Local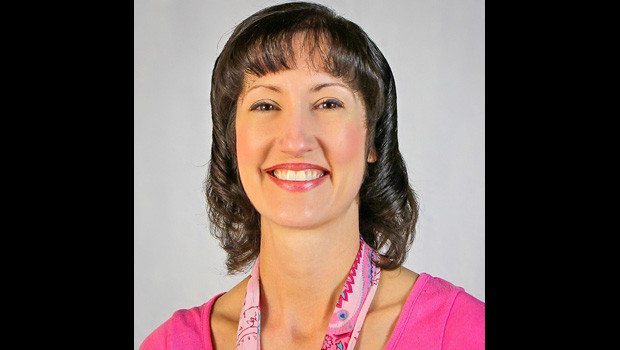 Published on June 30th, 2014 | by Publisher, Natural Awakenings New Mexico
0
Free Monthly Reiki Clinics
Chantal Fidanza, Reiki master, light journey guide and intuitive healer, is offering free monthly Reiki clinics. "Curious about Reiki and its healing benefits?" Had Reiki before and looking for a new practitioner or venue? Never heard of Reiki but interested in finding out more?" asks Fidanza. "The clinics are for anyone interested in this healing touch technique which activates the natural healing processes and restores physical and emotional well-being."
The next clinic is being held July 12 at Fidanza's new office space in Santa Fe. "The new space enables me to offer healing sessions on a full-time basis to those seeking increased health, self-awareness and spiritual growth," she says.
The Reiki clinic will feature a private 15-minute Reiki treatment followed by a 10-minute debrief- ing. During this debriefing, participants "can discuss any questions you have regarding Reiki or intuitive healing and how they may support you on your journey to wellness and empowerment."
According to Fidanza, sessions may include intuitive insights that present themselves during a session.
Cost: Reiki clinic sessions are free. Registration is required. Location: 1300 Luisa St., Santa Fe. To register, call 505-438-1074, email Info@YourDivineLight.biz, or visit YourDivineLight.biz.