News Briefs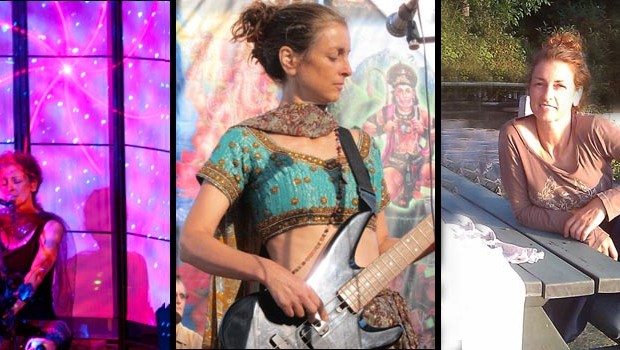 Published on May 31st, 2014 | by Natural Awakenings Staff
0
Wah! Book Signing at BODY of Santa Fe – June 26
On June 26, from 6:30 to 7:30 p.m., BODY of Santa Fe will host a book signing with Wah!, accomplished musician and spiritual seeker who travels the world singing and expanding sacred intention. Wah's book, Healing: a Vibrational Exchange, focuses on seven ways we can interact with our world to create more space and more healing in our lives.
Healing: a Vibrational Exchange was born from Wah!'s work using sound as a healing vehicle in workshops and The Healing Concert, a feature length song cycle for deep relaxation and rejuvenation.
Wah! is a legend in the yoga world with her sultry grooves and unique mantra music. She is an innovator in her field, a lifelong yogi and record label owner. Her first book Dedicating Your Life to Spirit compiled her teachings on yoga, chanting and meditation.
Healing: a Vibrational Exchange includes a CD of healing music by Wah! In addition, Wah! will perform The Healing Concert at BODY of Santa at 8 p.m. on June 27.
Location: BODY of Santa Fe, 333 W. Cordova Rd., Santa Fe. Visit WahMusic.com for more details.