News Briefs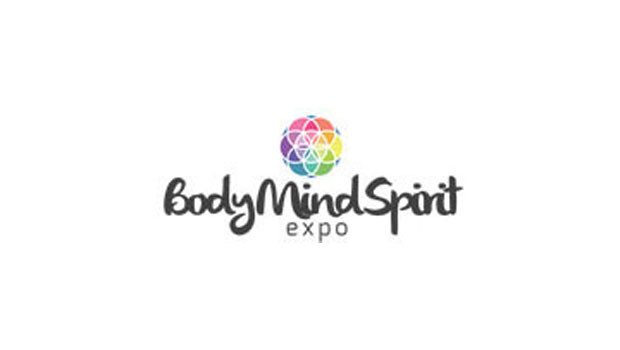 Published on May 31st, 2014 | by Natural Awakenings Publishing Corp.
0
Body, Mind, Spirit Expo – Albuquerque, June 28-29
The Body Mind Spirit Expo returns to the New Mexico Fairgrounds in Albuquerque on June 28 and 29. The event features over 60 exhibitors offering the latest findings in natural health, personal growth and metaphysics. Attendees can browse the exhibits, receive a healing or soothing massage, try the latest new products and learn fascinating new avenues to better health, personal well-being and spiritual growth.
In addition, there will be talks given by more than 28 presenters and authors. Featured speakers include Dr. Paul Ling Tai who will help attendees re-discover their energy and health with his practical, step-by-step anti-aging protocol. Author Gary Champion will give a demonstration on spirit communication and Zach Polsfuss will offer insight on a revolutionary technique that releases stress-based energy.
Attendees will be inspired and ready to accelerate toward a glorious and graceful awakening in 2014.
Admission is good for both days. Save $1 off the already low admission price by downloading a coupon from bmse.net.
Cost: $10 weekend admission. Location: NM Fairgrounds, School Arts Bldg., Albuquerque. Times: Saturday 10 a.m. to 6 p.m. and Sunday 11 a.m. to 5 p.m. For information and to purchase tickets, visit bmse.net or call 541-482-3722 ext. 2.