News Briefs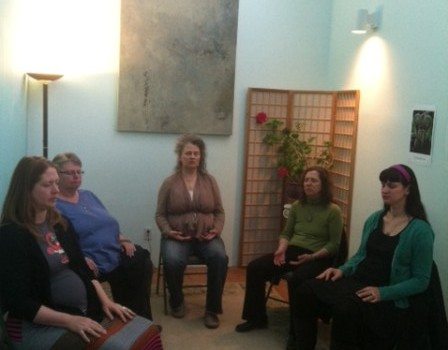 Published on May 31st, 2014 | by Natural Awakenings Staff
0
10 Year Celebration, June 14 – Center for Inner Truth
The Center for Inner Truth (CFIT) will host a 10 year anniversary celebration from 5 to 8 p.m. on June 14.
The celebration will feature live music, Salsa dancing, food and drink, and a raffle. Raffle packages include an astrology reading; massage; a soak at Ten Thousand Waves; meals at Izanami, Bumblebee's and Counter Culture; Integrative Therapy; and Angel Bucks, which are good for any services or workshops offered at CFIT.
The non-profit organization was founded by Juli Somers and offers clairvoyant readings, free healing clinics, mindfulness workshops and classes, as well as spiritual trainings with certifications in teaching and ministry. "A meaning of 'clairvoyance' is to see from a soul perspective," explains Somers. "The teachings at CFIT help students connect with their own wisdom and spiritual abilities through the use of practical energy tools to better their lives."
"Heal Yourself, and You Heal The World," is the motto at CFIT. "As we each individually do our work to wake up and become more conscious, it benefits all," says Somers. "There is room for everyone at the Center and any amount of healing they might need."
Raffle tickets are on sale now at CenterForInnerTruth.org.
Cost for raffle tickets: $5 each or 5 for $20. All proceeds to benefit CFIT, a 501c3 non-profit organization. Location: 826 Cam. de Monte Rey, #A1, Santa Fe. Call 505-920-4418.