Business Profile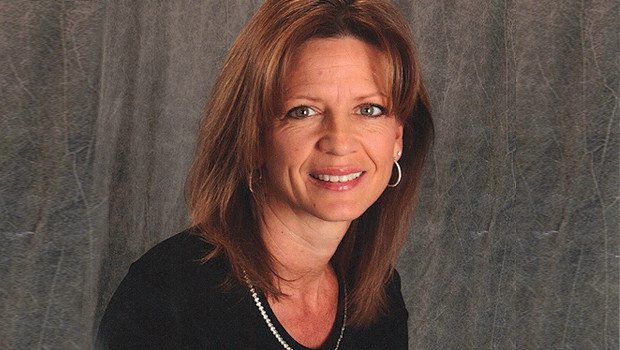 Published on May 1st, 2014 | by Natural Awakenings Staff
0
Regina Coffman
Regina Coffman's mission is to help people get "unstuck" so they can move forward to a life of greater balance and harmony.
She and her husband experienced great personal results with Brainwave Optimization in January of 2011.  "After having Brainwave Optimization we were able to move forward in areas where we previously had been 'stuck,'" recalls Coffman. Inspired by the results and her desire to help people, Coffman finished her training in Scottsdale, Arizona, in March of 2011 and began Brain Balance & Harmony LLC, in Albuquerque in April of 2011.
According to Coffman, "Life's traumas, whether physical or emotional can alter brain functioning. The brain changes, by design, to get through the event. But, all too often it does not self-regulate and remains in an unbalanced state. When the brain is out of balance the whole system adjusts accordingly and people are no longer able to function at their highest level."
This new technology known as Brainwave Optimization, RTB (with Real Time Balancing) is a non-invasive, holistic procedure which uses a system designed to reflect the brain's frequencies back to itself  using musical tones. Resonance between the musical tones and the electrical energy in a person's brain can bring balance between the two hemispheres. "Improving brain function can help with a variety of common health concerns such as pain, stress, anxiety, insomnia, injuries, addictions, and learning and performance challenges," says Coffman.
To make an appointment, call 505-610-1190 or email Brainbalanceandharmony@gmail.com. For testimonials, go to BrainWaveBalancing.com. 
Regina Coffman
Brain Balance & Harmony LLC
Albuqerque, NM
505-610-1190
brainwavebalancing.com