Business Profile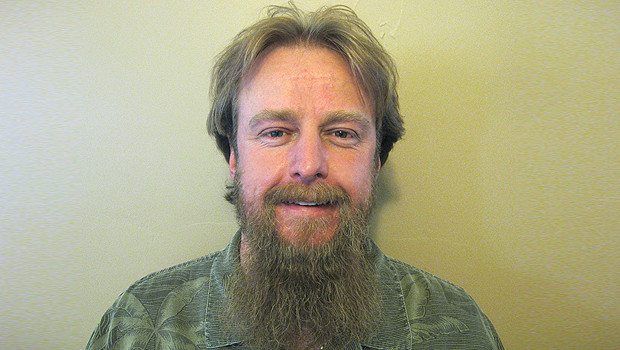 Published on May 1st, 2014 | by Natural Awakenings Publishing Corp.
0
Nathan Lee Sutton – Massage Therapist Santa Fe
Nathan Sutton graduated from the Healing Arts Institute in Fort Collins, CO, in 1996. The school's massage program focused on the body-mind connection and was based in structural integration to ease discomfort in the body.  "This gave me a good base of knowledge to study neuromuscular re-education," says Sutton. This style of massage is the most structurally based modality he uses for chronic issues in the physical body.  "Also helpful at times is Myofascial Release which may be used before adding oil or lotion to open and release patterns in the fascia that are no longer helpful for the body," he says.
Swedish and Thai Massage are his favorite modalities.  "A nurturing Swedish massage reduces the stress of the body and mind allowing the person to rest in a deep peace," shares Sutton. The most recent addition to his toolbox of modalities is Thai Massage.  "Thai Massage is performed on the floor on a mat to a clothed person," he says. "Hands, feet, knees and/or elbows may be used during the session for compression, specific point work, and stretching of the recipient."
Most of Sutton's bodywork sessions are a blend of several modalities depending on the needs of the person.  To help create a greater sense of relaxation and healing, all of Sutton's sessions are 85 minutes long.  In addition, essential oils and hot packs are often used.  "All massage is energy work and I enjoy helping to ease stress or discomfort through bodywork," adds Sutton.
Nathan Sutton, LMT, Santa Fe, 505-603-0330.
Nathan Lee Sutton, LMT 4256
Member ABMP
massagetherapy.com
505-603-0330
Santa Fe