Astrology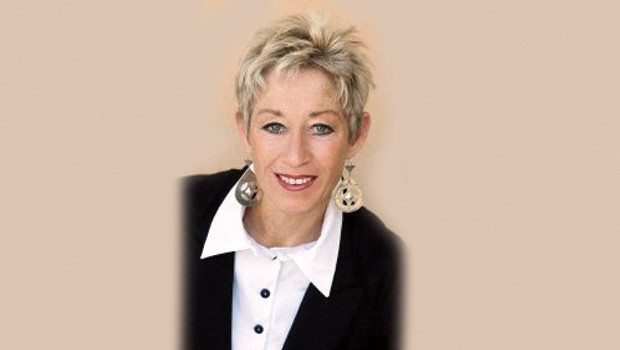 Published on May 1st, 2014 | by Mickey McKay
0
Mickey McKay – Astrology East
After a 20 year fascination with Western Astrology, Mickey McKay was introduced to Vedic Astrology in 1997. "I immediately enrolled in certification courses earning the awarded title, 'Jyotish Kovid', excellence in Vedic Astrology by The Council of Vedic Astrology in 2011," says McKay. Currently she is her second year of study as a Jaimini scholar.
"There are many forces of destiny for us to understand, and Vedic astrology—the astrology of India—gives us one tool," explains McKay. "It is a great gift in revealing who we are and where we are in time. Accepting and working with those factors, we are confident moving forward, pursuing the destiny we were meant to live, at the highest level. We are manifestations of the planetary lights, the brightest of which are the Sun and the Moon."
According to McKay, a planet is an entity, or a force that has a tremendous effect on one's existence here on earth. "The placements of the planets in the heavens then describe the likely nature and destiny of each one of us, individually and collectively," she says.
Using this knowledge, McKay will be writing a monthly column for Natural Awakenings readers about astrological trends from a Vedic perspective. "The horoscope gives us detailed information in all areas of life, including health, family, finances, relationships and career," she adds.
Mickey McKay, owner of Astrology East, can be reached at 505-670-8967.
Astrology East
Mickey McKay
astrology-east.com
505-670-8967