Business Profile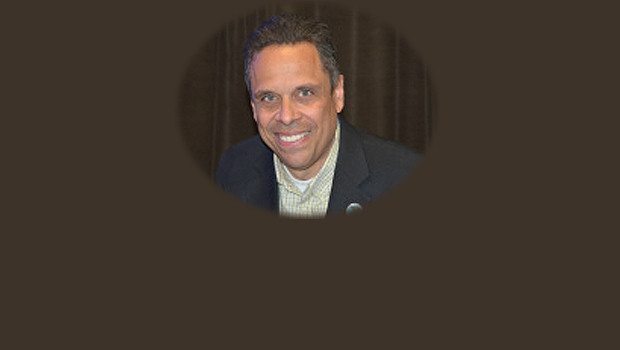 Published on May 1st, 2014 | by Natural Awakenings Publishing Corp.
0
Christian Raphael – Hypnotherapist Albuquerque
Christian Raphael's first experience with hypnosis was in 1977 while awaiting surgery at the University of Pennsylvania Hospital. "With dangerously low platelet counts and a brain aneurysm resulting in excruciating pain, the one thing that effectively provided ongoing relief was daily hypnotherapy sessions," he recalls. This introduction to hypnosis at the age of 17 carried over to an ongoing practice of self-hypnosis starting in 1980.

"Hypnosis is a natural yet altered state of mind with numerous beneficial characteristics," explains Raphael. "It relaxes your critical thinking allowing you to engage your problem solving intelligence."
Over the years, Raphael continued exploring and developing his mind power actively using self-hypnosis, hypnotic techniques and positive suggestions to further refine and consciously deepen his skills, eventually leading him to seek professional training and certification.
Christian Raphael brings 25 years of corporate experience to the practice of hypnotherapy. In addition to significant professional accomplishments, Raphael has an early and formative Friends School education, a degree in Fine Arts, and a background in music.
He is a graduate of the Hypnotherapy Academy of America where he successfully completed 500 hours of clinical training receiving his certification as a Medical Support Hypnotherapist and a Clinical Hypnotherapist. He is a Fellow of the International Board of Hypnotherapy which has the highest certification standards in the hypnotherapy industry.
Christian Raphael provides complimentary 20 minute consultations in his office located at 819 Vassar Drive NE, adjacent to the northeast corner of the University of New Mexico Hospital campus. Call to schedule a consultation at 505-918-6555.
Christian Raphael
CMS-CHt, FIBH, IBH#1114-271
505-915-6555
christianraphaelhypnotherapy.com