Spotlight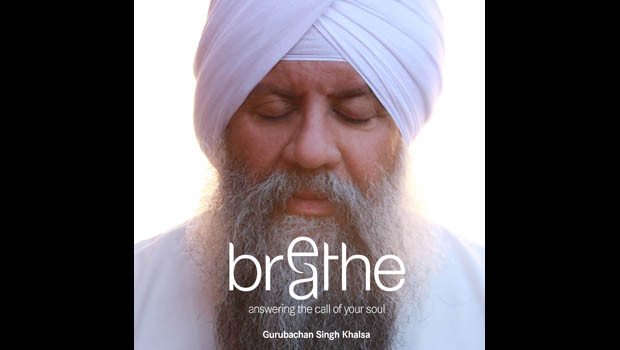 Published on May 1st, 2014 | by Natural Awakenings Publishing Corp.
0
June 1-8 – Albuquerque Film and Media Experience (AFME)
Albuquerque Film & Media Experience (AFME) returns June 1-8 for another magical year of incredible films that wake up the senses and cause one to think about themselves, their community and the world.  Featuring Ireland and India as this year's spotlight countries, AFME will showcase a varied line up of films, music and events that open up the soul and prompt the questions in of who we are and what we are fully capable of.

BREATHE – Finding your Balance in Changing World
Date/time: June 7, 10 a.m.
Location: KiMo Theatre
Returning from February's highly successful event at the KiMo on Finding your Joy & Vitality through Breath, S.S. Gurubachan Singh Khalsa introduces three more ancient breathing techniques for moving into a grounded state during challenging times. Breathe2014.com.

GIRISH – Live Kirtan Benefit for Hanuman Temple in Taos
Date/time: June 7, 9 p.m.
Location: Tech Love in Nob Hill
We are thrilled to have the incomparable GIRISH here with us, to not only soothe us with his incredible voice and sound, but also to honor our spotlight country of India with a fundraising concert Tao's Hanuman/Neem Karoli Baba Mandir in Taos. His musical talents find expression in a wide array of instruments including tablas, world percussion, guitar, harmonium, and voice to create an incredible sound.  AFME's Bollywood Dance Party at Hotel Cascada follows this event.  For more on Girish's music, visit GirishMusic.com.
FILMS
The Collective Evolution III – The Shift
Date/time: June 5, 1:30 p.m.
Location: Guild Cinema
The Collective Evolution III is a powerful documentary that explores a revolutionary shift affecting every aspect of our planet. As the shift hits the fan, people are becoming more aware of the control structures that prevent us from experiencing our full potential. CE3 includes fascinating interviews with revolutionary speakers and people who are already opting out of the current socioeconomic system. The film examines hidden technologies and exciting alternatives for a bright limitless future.

Where the Darkness Has to Run
Date/time: June 5, 6 p.m.
Location: Guild Cinema

Through the lives of three people who have been in India for a while, the film examines the secret motivations of people who leave their lives to embrace spirituality. Have they found the meaning of life, or are they escaping from a dark past? Is spirituality a calling, or an excuse to run away?  Irish filmmaker Yolanda Barker does a terrific job exploring spirituality and questions we all sometimes ask.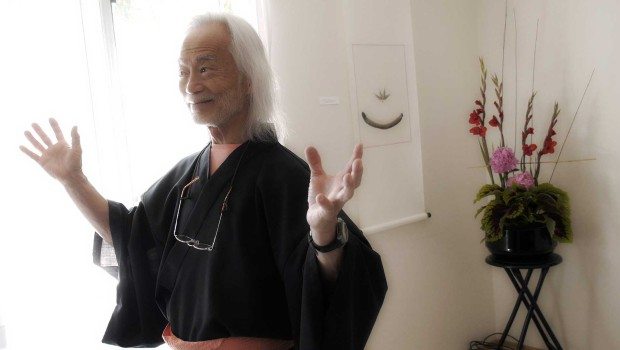 Moving From Emptiness – The Life and Art of a Zen Dude
Date/time: June 7, noon
Location: Guild Cinema
Where does creativity come from? According to Zen calligraphic painter Alok Hsu Kwang-han it arises from emptiness, that silent space that houses the intelligence prior to thought. Armed with rice paper, ink, brush and a collection of Zen koans and teachings, Alok opens the door to a world of magical brush strokes and enchanted students. On the verge of his 75th birthday and with a new love in his life, Alok employs his teachings to confront his own personal history.
Krishna Das – One Track Heart
Date/time: June 7, 7 p.m.
Location: Guild Cinema
Krishna Das is on a journey to India to discover legendary spiritual teacher Neem Karoli Baba, through drug addiction and depression, to his eventual emergence as the most world-famous Kirtan singer. He passed on being the lead singer of Blue Oyster Cult to pursue his spiritual journey.  An incredible transformation captured on film.
20% off passes – Use code NANM20. Saturday day passes now available.  Tickets or passes can be purchased at abqFilmx.com.