News Briefs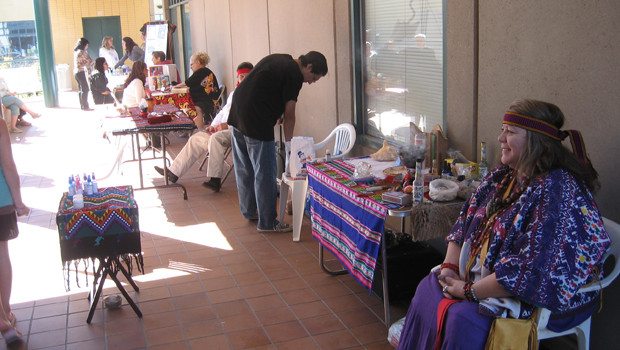 Published on May 1st, 2014 | by Natural Awakenings Publishing Corp.
0
May 10 – 6th Annual Alternative Health Fair in Albuquerque
Mama's Minerals 6th Annual Alternative Health Fair is being held on May 10 at Mama's Minerals in Albuquerque. The gathering starts with a Mayan Opening Ceremony at 10 a.m. and continues until 3 p.m.
This outdoor event will allow attendees to experience New Mexico's finest healers and purveyors of healthy lifestyles. Some of the alternative health treatments showcased at the health fair include reflexology, kinesiology, chair massage, acupuncture, Reiki, aromatherapy, yoga, chakra balancing, intuitive readings, Chinese medicine, crystal resonance and much more.
"Mama's Minerals hosts this Alternative Health fair as an opportunity for local businesses to offer their insight into alternative health options," says Mama's Minerals owner, Laura Randolph. "It's a great opportunity to see what New Mexico has to offer."
Cost: free to attend. Location: 1100 San Mateo Blvd NE at Lomas, Albuquerque. For more information, call 505-266-8443 or visit MamasMinerals.com.