News Briefs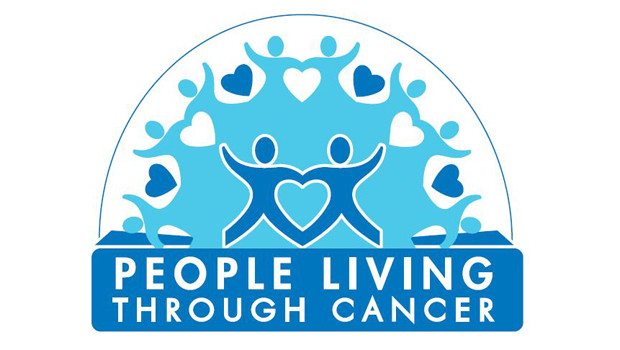 Published on May 1st, 2014 | by Natural Awakenings Publishing Corp.
0
27th Cancer Survivorship Conference and Celebration – June 28, Albuqerque
The 27th Cancer Survivorship Conference and Celebration is being held from 8:30 am to 3 pm on June 28 at the Jewish Community Center in Albuquerque.
The event will be a day of information, inspiration and support for childhood and adult cancer survivors and the people who love them.
Keynote speakers, including Dr. Mitchell Binder, medical director of The Cancer Center at Presbyterian; Dr. Annette Fontaine with the New Mexico Cancer Center; and Dr. James McKinnell, Pediatric Hemotology/Oncology at the University of New Mexico, will discuss "The Healing Relationship: Talking with your Doctor."
The day includes free workshops on a variety of topics including the mind/body connection and thriving and surviving with cancer. Attendees will also get a chance to hear from a panel of caregivers on what to expect when giving care to someone with cancer and listen to childhood cancer survivors share their inspiring stories of living with and beyond a cancer diagnosis.
For more details and to  register for the event contact People Living Through Cancer by phone at 505-242-3263, email lsk@pltc.org or visit pltc.org.