Local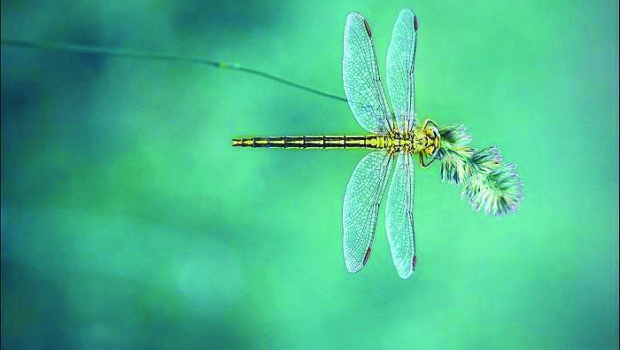 Published on March 29th, 2014 | by Natural Awakenings Publishing Corp.
0
Women's Circle in Albuquerque
Emilah Dawn DeToro, M Ed, CPC, is excited to announce that her upcoming women's circle, "Be the Dragonfly: Using Intuition to Take Flight" begins April 24. The class will be held from 7 to 9:15 p.m. every Thursday night for eight weeks at The Source in Albuquerque.
Women's circle participants will learn how intuition works; how to discern between intuition, ego, and the stories we tell ourselves; and how to overcome fear in order to listen, trust and act on intuitive guidance. Participants will also be introduced to the world of healing energy, psychic experiences, and spirit guides and how these experiences relate to intuition. "We all have intuition, and there are as many ways of experiencing it as there are people on the planet. Why not cultivate our capacity to use intuition to navigate issues as they arise in our daily lives?" suggests DeToro.
According to DeToro, "Listening to and acting on inner guidance initiates inner and outer transformation. This women's circle is an opportunity to come together with like-minded woman to deepen your capacity to hear guidance and immediately apply what you hear to your daily life."
DeToro has been empowering women for over a decade to hear the still, clear voice of intuition and take action on what they hear.
Location: 1111 Carlisle Blvd. SE in Albuquerque. Cost: First class is free and open to all; the full series is $200. For more information or to register, visit Emilah.com or contact Emilah at simplyemilah@emilah.com or 505-217-1720.